Happy National Pi Day to all those math lovers out there! The Greek letter Pi ("π") is a mathematical symbol that represents the ratio of the circumference of a circle to its diameter. This ratio is approximately 3.14159265. . . It has been calculated to over one trillion digits beyond its decimal point! Many formulas in mathematics, science and engineering involve Pi, making it one of the most important mathematical constants. We celebrate this day, obviously, on March 14th (3/14) every year.
Pi in Your Face
So why should we get excited about a mathematical constant? Let me now introduce you to the English term "homophone". A homophone is when two or more words have the same pronunciation but different meanings or spellings. I highly recommend that you celebrate National Pi Day by eating a slice (not 3.14 slices) of pie! Try this simple, delicious, and healthier apple pie recipe to celebrate National Pi Day without any of the guilt. After all, apples are just so fantastic!
Healthy National Pi Day Recipe
Celebrate National Pi Day with this Apple Pie Baked in the Apple as an alternative to other pie recipes. You'll find it to be quite delicious!
Total Time: 1 hour 10 minutes
Serving Size: 1 apple
Ingredients:
1 pie crust
6 Granny Smith apples
¼ cup sugar
1 Tbsp. brown sugar
¼ tsp. cinnamon (more or less as desired)
Directions:
Heat oven to 375°.
Cut off the top of 4 apples and discard. Remove the inside of each apple with a spoon very carefully, as to not puncture the peel.
Remove the skin from 2 additional apples and slice very thinly. These apple pieces will give you filling needed to fill the four apples you are baking.
Mix sliced apples with sugars and cinnamon in a bowl. If you prefer more or less cinnamon and sugar, make adjustments as desired.
Scoop sliced apples into hollow apples.
Roll out pie crust and slice in ¼ inch strips.
Cover the top of the apple in a lattice pattern with pie crust strips.
Place apples in an 8×8 pan. Add just enough water to cover the bottom of the pan. Cover with foil and bake for 20-25 minutes.
Remove foil and bake for an additional 20 minutes or until crust is golden brown and sliced apples are soft.
---
You can always find more recipes like this and more on our Pinterest page! Happy National Pi Day everyone!
Get more recipes, follow us on Pinterest!
---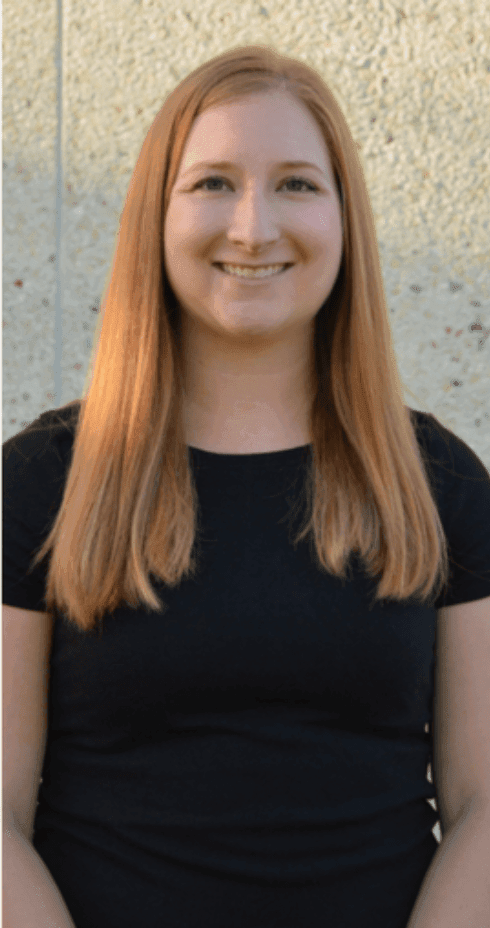 Written by Sarah Brunner, RDN, CD; Elite Sports Clubs Registered Dietitian
Sarah is certified in food allergies/intolerances and nutritional counseling, Academy of Nutrition and Dietetics; has a certificate in Dietetics from Mount Mary University; and a BA in Education and Mathematics from the University of Wisconsin – La Crosse.
SaveSaveSaveSave
SaveSaveSaveSave
SaveSave