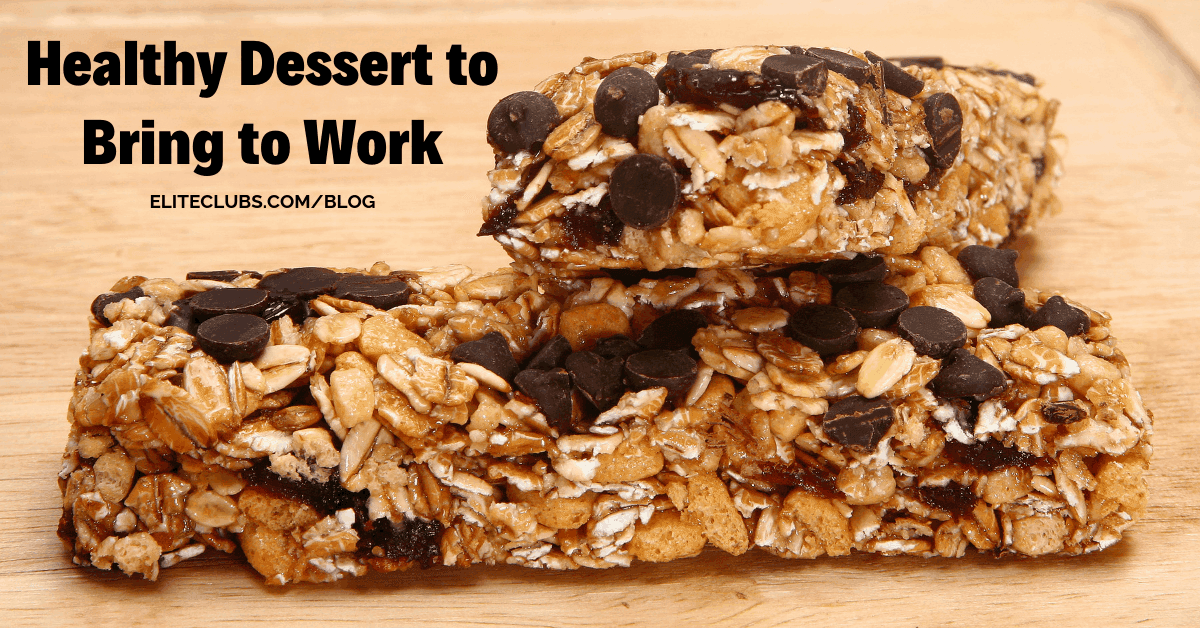 Instead of celebrating at the office with more cookies, cakes, or brownies, try this recipe for a delicious and healthy change. These chocolate chip and coconut oatmeal bars are lower in added sugar due to the natural sweetness from the honey and coconut flakes. They contain healthy fats and protein so they satisfy our bellies and our sweet tooth as well! 
Chocolate Chip and Coconut Oatmeal Bars
Yield: 10 bars
Prep Time: 10 minutes
Cook Time: 15 minutes
Total Time: 25 minutes
Ingredients:
3 Tbsp. Coconut oil
3 Tbsp. Nut butter
2 Tbsp. Honey
1 1/2 cups oats
1/4 cup chopped almonds
1/2 cup chocolate chips, divided
1/4 cup coconut flakes, divided
Directions:
Preheat the oven to 350 degrees and grease an 8×8 inch baking dish.

 

In a large glass bowl, melt the coconut oil, nut butter, and honey in the microwave in 15-second increments until smooth. Mix together.

 

Carefully fold in the oats and chopped almonds. Allow the mixture to cool a bit. Reserve a very small amount of the coconut and chocolate chips to sprinkle on top and stir the rest into the mixture.

 

Put the oatmeal mixture into the baking dish and smooth the top. Sprinkle the remaining chocolate chips and coconut on top.

 

Bake for 15 minutes.

 

Remove from oven and allow to cool. Transfer to fridge and allow to sit for 30 minutes to firm up. Cut the bars into 10 pieces and enjoy. Store in the fridge.
For more healthy and delicious recipes for a variety of occasions, check out our Pinterest page!
Get more recipes, follow us on Pinterest!
---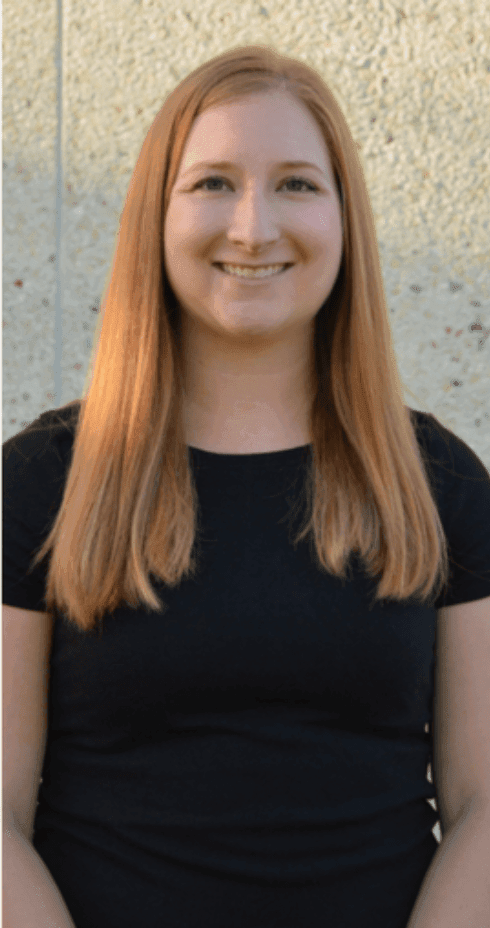 Written by Sarah Brunner, RDN, CD; Elite Sports Clubs Registered Dietitian
Sarah is certified in food allergies/intolerances and nutritional counseling, Academy of Nutrition and Dietetics; has a certificate in Dietetics from Mount Mary University; and a BA in Education and Mathematics from the University of Wisconsin – La Crosse.