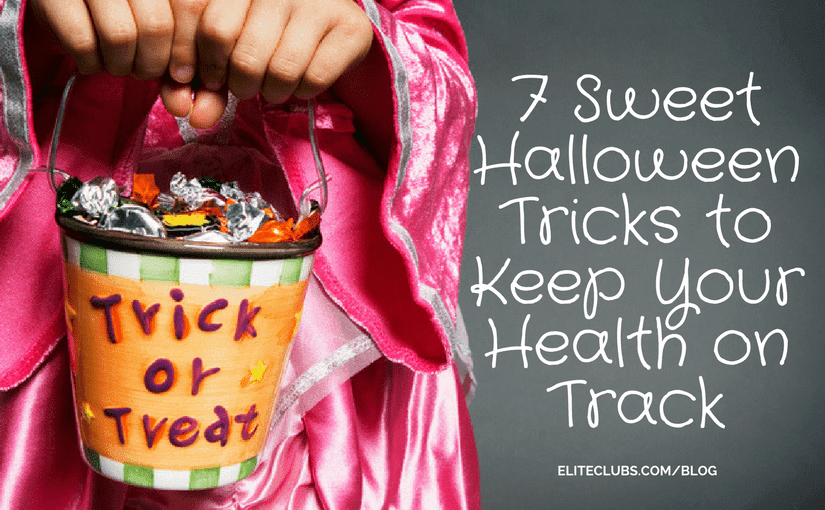 Who doesn't love a few good Halloween tricks? Being surrounded by sugary treats that are suddenly oh-so-tempting thanks to their fun packaging and miniature size can be hard to resist. Having just one morsel of sugary delight most likely wouldn't afflict any harm upon our healthy lifestyles. Unfortunately, one morsel often leads to two or three…throughout the days leading up to and following Halloween. Next thing you know, you're on a sugar-filled hiatus from healthy living and a few extra pounds have snuck up.
To help survive the holiday in a healthier way, we have a few Halloween tricks to curb your sweet tooth, indulge without going overboard, and recover from a sugar rush.
Halloween Trick #1: Take advantage of a morning workout.
Exercising first thing in the morning will help frame your mindset for the day. Whether it be Halloween morning, or days leading up to the holiday, keeping your mental focus on your healthy lifestyle is key. By starting your day off with an invigorating workout will give you the right attitude to make healthy choices throughout the day. And if you happen to slip up, those extra calories burned will give you a little wiggle room.
Halloween Trick #2: Stick to your normal routine.
It might be tempting to skip a meal or two to "bank" your calories for the sugar rush, but it's best to keep your routine on track. By eating your usual meals throughout the day, you'll be satisfied with healthy calories. When the Halloween treats show up, you'll be less likely to overindulge.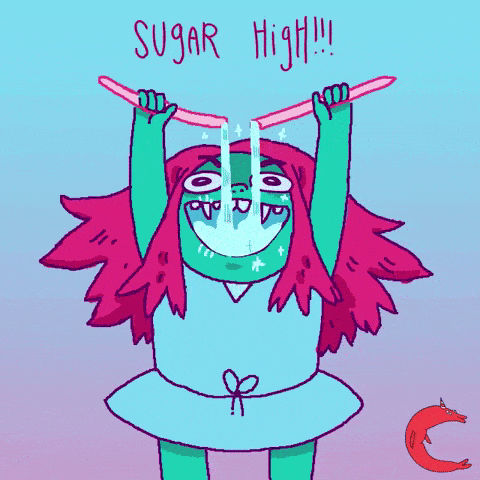 Halloween Trick #3: Be prepared with a splurge strategy.
Halloween is all about the treats, and no one wants to miss out on the fun. To make it through the sugar-infused holiday without devastating your diet, plan ahead. Literally, plan your indulgences in advance, and be specific. Tell yourself that you'll have two cookies or three fun-size bars. By planning it out, you're more likely to stay in control of what you eat.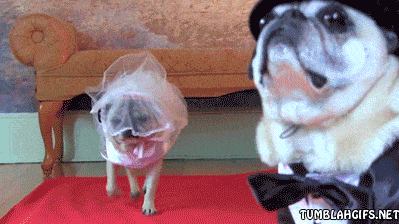 Halloween Trick #4: Choose a form-fitting costume.
Skip the elastic and opt for a body-conscious costume. Wearing loose costumes give you a ticket to overindulge without feeling an immediate effect. By wearing a form-fitted costume, you will be less likely to binge.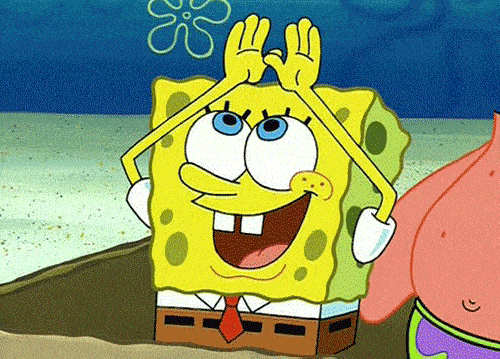 Halloween Trick #5: Be the boring house.
Skip the sweet treats this year and opt for non-candy treats for your neighborhood trick-or-treaters. Make a trip to the dollar store and stick up on temporary tattoos, pencils, stickers, etc. Or hand out healthier snacks, like little boxes of raisins or nut packages.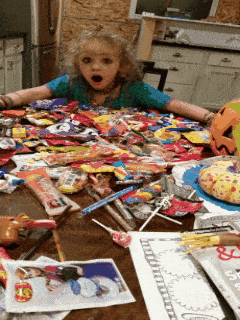 Halloween Trick #7: Purge the candy stash after Halloween.
Trick-or-treating is over, and your family is drooling over a mound of candy on the kitchen table. How can one possibly resist all that sugar?! Let everyone have a few small pieces, and then immediately have everyone brush their teeth. That way everyone can enjoy a treat and move on. Once the Halloween excitement has settled, sort out only your family's favorite candies and purge the rest. Store the candy that's being saved in an inconspicuous spot. You know what they say, "Out of sight, out of mind."
Halloween Trick #7: Move past the binge.
If you tried everything and still had a bit of Halloween binge, don't freak out and don't beat yourself up. To recover, replenish your diet with meals full of vegetables and protein. When it's time to hit the gym, try an interval workout to help burn off those marshmallow ghosts and peanut butter pumpkins.
Good luck and have a Happy Halloween!
Subscribe to our Weekly Blog Digest