Most of us are into the nightly grilling routine by now, and why not, with the beautiful weather we are having! You're probably having grilled meats of some sort, corn on the cob, and even some grilled fresh vegetables. But, what about the fruit!?! Many good menus can be completed with grilled fruit as well. In fact, it can be very tasty after having flavorful meats such as fish. Grilled fruits, from melon to stone fruit and berries can give a real boost in flavor without the calories.
Fruit is rich in nutrients, such as:
Fiber: 3-6 g per serving
Carbohydrate: 10-12 g per serving
Potassium: 400-500 mg per serving
Vitamin A & C: high levels of both per serving
Some Calcium, Vitamin B6, and Magnesium
How to grill fruit:
In grilling, however, you need to know what you are doing to maintain the integrity of the fruit. For example, use fruit that is less ripe than you are used to eating fresh. It will hold up better on the grill. Also, plan to clean the grill before each grilling. Use a steel wool brush, and cook fresh fruits at a temperature of 400 degrees.
Serving Grilled Fruit:
Other tips include being able to leave the rind on the fruit to help keep fruit intact. The fruit can be grilled approximately 2-3 minutes per side until grill marks appear. Put onto a serving platter. Serve plain or with olive oil, feta cheese, and other sweet tasting herbs, such as parsley or mint.
Cutting fruit should be done in 1/2 inch wedges. There is no need to keep warm in an oven. Just serve when you are ready. Let stand on serving counter indoors and enjoy!
What is New at the Grocery Store? New Product News!
Tortillas with a new twist:
I'm always looking for food products that are very high in nutrition and are a reasonable change from the most used flour tortillas and are a tasty alternative.
Angelic Bakehouse has a delicious new premium wrap made, of course, with the sprouted mash whole grains. I came across these when I was looking for a dinner roll and thought they would be better. They were!
Calories are 100 for 1-medium (8-inch) sized shell. They contain these nutrients:
Protein-4 g each
Fiber- 3 g each
Carbohydrates- 14 g each
Fat – 2.5 g each
Products are non-GMO and have 22 g Whole Grain each. The best part about this product is that they use an incredibly good red wheat grain for their sprout production, oat groats, barley, and amaranth, as well as ancient grain.
They have a great taste and roll up as well as any tortilla. Freeze before taking out if you are going to have longer than a week or so. Give them a try!
---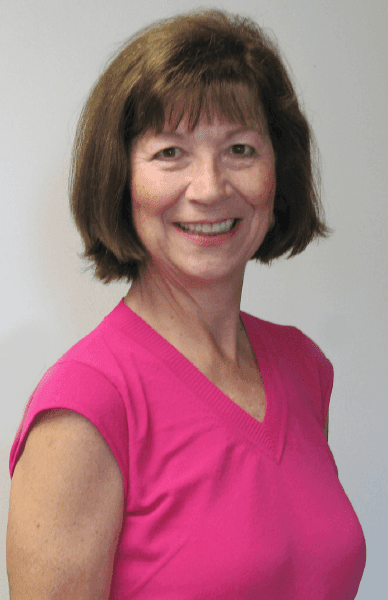 Written by Rita Larsen, RDN, CD; Elite Sports Clubs Nutrition Educator & Diet Counselor
Rita is certified in Positive Psychology, University of Penn; has a BS in Dietetics from Kansas State University; and an Internship and Masters at the Indiana University Medical Center.
Schedule a Nutrition Consultation