After you see how easy it is to make these homemade granola bars, you'll never buy a box from the store again! They're loaded with protein and perfect for breakfast on the go or even a midday snack.
Servings: 12 bars
Preparation Time: 15 minutes
Cooking Time: 30-35 minutes
Ingredients:
2 ½ cups rolled oats
¼ cup flax seeds
1 cup slivered almonds
¾ cup chopped walnuts
¾ cup chopped pecans
½ cup roasted sunflower seeds
1 cup raisins
½ cup honey
½ cup canola oil
2 teaspoons vanilla extract
⅔ cup light brown sugar
Directions:
Preheat oven to 350°F. Line a rimmed baking sheet (15x10x1) with aluminum foil and lightly coat with cooking spray.
In a large bowl, combine oats, flax seeds, almonds, walnuts, pecans, sunflower seeds, and raisins.
In a saucepan over low heat, combine honey, oil, vanilla, and brown sugar; bring to a boil.
Remove from heat and pour over nut mixture; stir until evenly coated. Spread mixture evenly on prepared baking sheet.
Bake 30 to 35 minutes, or until browned.
While still a little warm, cut into bars, then let cool completely. Store in an airtight container.
Nutrition Information:
Calories 192; fat 7 g; cholesterol 88 mg; sodium 348 mg; protein 26.6 mg; carbohydrates 1.3 g
Get more recipes, follow us on Pinterest!
---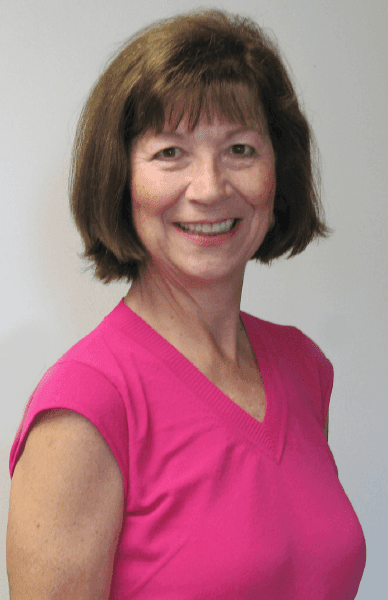 Written by Rita Larsen, RDN, CD; Elite Sports Clubs Nutrition Educator & Diet Counselor
Rita is certified in Positive Psychology, University of Penn; has a BS in Dietetics from Kansas State University; and an Internship and Masters at the Indiana University Medical Center.
Schedule a Nutrition Consultation