I spend a lot of time in the gym working out, both by teaching classes, and training clients in groups and individually. Sometimes you just need a break from the indoor routine, and this is the perfect time to try these fun spring outdoor exercise ideas! I like to do these one set at a time, running from one to the other in between, for a good interval workout. Here are some of my favorites:
Here are some fun spring outdoor exercise ideas to try!
1. Pull ups/hanging from a large tree branch. No, I'm not kidding! This is an easy way to get some upper body work, while enjoying the great outdoors and some fresh spring air!
2. Two leg lift on a platform. I do these off the end of my deck, but a picnic table or other surface will do. Just have a seat, lean back, and lift both legs up.
3. Body Rows. At the playground across the street, or by finding a low branch, you can perform body rows. These will take the place of row machines, and biceps curls, if you use the reverse grip as shown above.
4. Triceps dips. A great way to work the upper back of your arm. Keep your elbows in tight, your bottom close to the platform, and extend the legs out in front of you for maximum body weight resistance.
5. Push-ups. A classic overall strengthener, push-ups can be done anywhere. Keep your core tight, and arms out a bit wider to target the chest and back, or in next to your body, for more targeted triceps work.
Try 15 of each of these fun spring outdoor exercise ideas, running in place or jumping jacks for 60 seconds in between for an effective outdoor workout. Repeat the whole set 3-5 times for an alternative to the gym for a day, to rev up your workouts, or just to get some fresh air!
---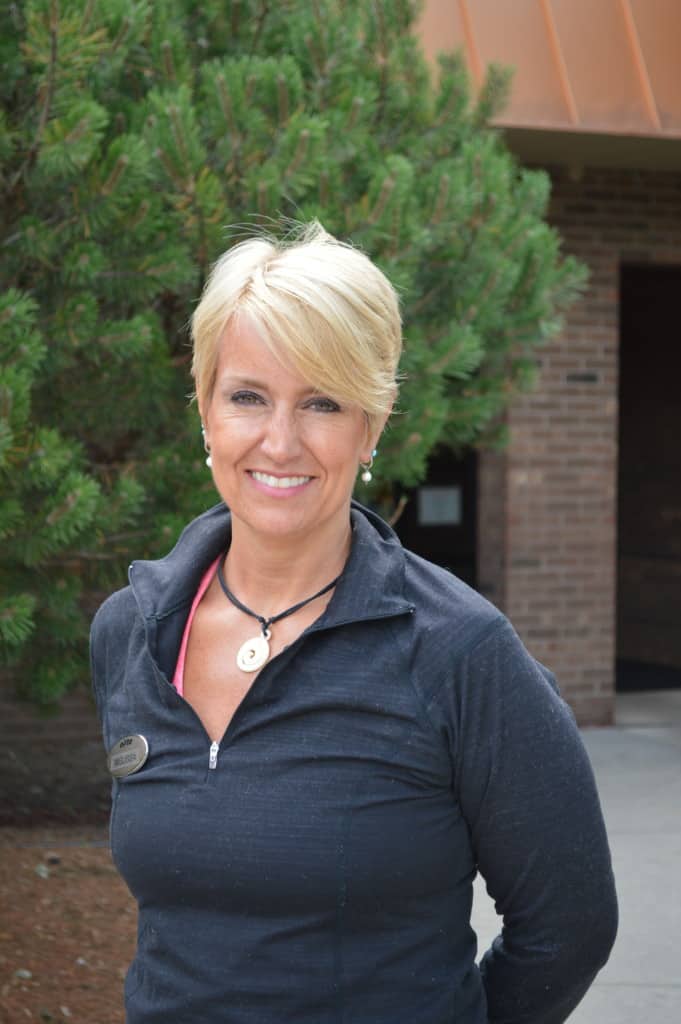 Written by Melissa Abramovich, ACE CPT, NASM CGT, AAHFRP Medical Exercise Specialist at Elite Sports Club-River Glen
Melissa Abramovich went into Personal Training and Group Exercise instruction after successfully losing 140 pounds through healthy diet and exercise. Her desire to help others drove her forward into a career helping others to make healthier choices. She is an ACE certified personal trainer and now also a Medical Exercise Specialist (AAHFRP), helping clients with a myriad of health issues at Elite Sports Clubs. She holds a Bachelor's degree, and many group exercise related certifications as well.
SaveSave