There are a number of reasons to be vegan. Whether you have food allergies/intolerances or just want to eat healthier in general, there are plenty of ways you can maintain a vegan diet without sacrificing certain textures or flavors. Let's take a look at some easy vegan food swaps.
This is the third installment in a multi-part series of food swap ideas. The topic we will cover in this part of the series is Vegan food swaps. Here is a list of simple vegan suggestions for common foods and food items.
Vegan Food Swaps
Unsweetened applesauce for butter

This swap keeps the correct consistency with added sweetness and none of the dairy. To make the substitution in a recipe requiring 1 cup of butter, use 1/2 cup oil and 1/2 cup applesauce.

Avocado puree for butter

Both have healthy fats, so if you're looking for a dairy-free alternative, try avocado puree. While it may take some slight experimentation, usually 1 cup of avocado puree per cup of butter will work.

Almond milk for dairy milk
Banana "ice cream" for ice cream

To make this swap, freeze the bananas, throw them in a blender or food processor to puree and enjoy. There is no dairy or added sugar included.

Coconut milk for cream

With its mild flavor and healthy fats, coconut milk provides the silky texture of cream without the calories.

Nutritional yeast for cheese

Nutritional yeast has a cheesy flavor and a texture similar to Parmesan. This is a great dairy-free choice for those avoiding dairy.

Mashed bananas for baking fat

To make this swap, substitute one cup of mashed ripe bananas for one cup of fat. This will still provide the creaminess and thickness of fat without the calories.

Prune puree for butter

This may only work in dark baked goods such as brownies due to its dark color. To try it out, boil 3/4 cup prunes in 1/4 water and puree. It can be substituted for equal amounts in baked goods.

Chia seeds for butter

You can cut down the fat by half of what the recipe calls for and add in 1 Tablespoon of chia seeds soaked in 9 Tablespoons of water. The consistency is a jelly that is a close stand in for fat in baking recipes.

Chia seeds for eggs

Try soaking 1 Tablespoon of chia seeds in 1 cup of water to create a healthy substitution for eggs. This can be used in a 1:1 ratio for baking recipes.

Flax meal for eggs

To make this swap, mix 1 Tablespoon of ground flaxseeds (flax meal) in 3 Tablespoons warm water. Let it sit for about 5-10 minutes before using in a 1:1 ratio in a baking recipe.
If you have any additional questions about these swaps or need ideas for more foods, come see me for a free nutrition consultation at any of the clubs!
Schedule a Nutrition Consultation
---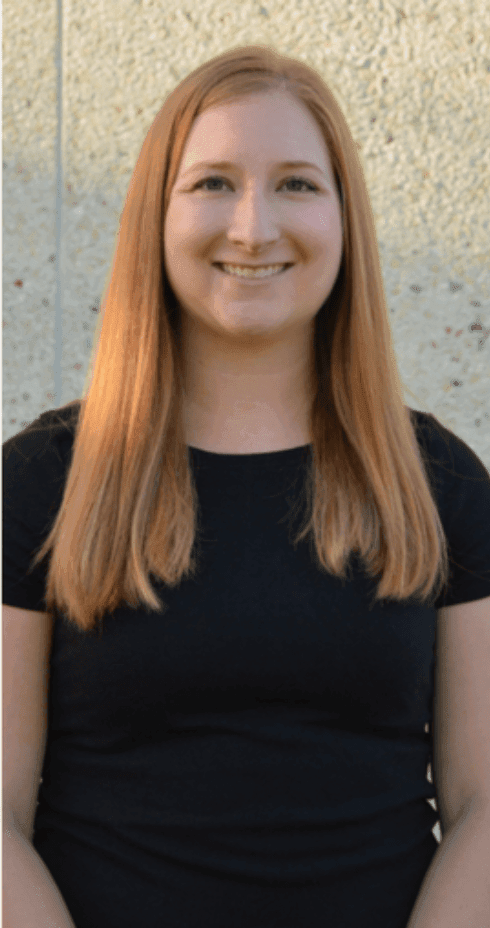 Written by Sarah Brunner, RDN, CD; Elite Sports Clubs Registered Dietitian
Sarah is certified in food allergies/intolerances and nutritional counseling, Academy of Nutrition and Dietetics; has a certificate in Dietetics from Mount Mary University; and a BA in Education and Mathematics from the University of Wisconsin – La Crosse.