Sugar is almost everywhere, whether you think it is or not. It wasn't until more recently that the government required food labels to list the amount of added sugar in grams and percent of daily consumption. Here are some low sugar food swaps to help you lower your sugar intake or keep diabetes in check.
This is the second installment in our multi-part series of food swap ideas. The topic we will cover in this part of the series is low sugar swaps. Below are several suggestions to decrease your overall sugar intake.
Low Sugar Swaps
Unsweetened applesauce for sugar

To make this swap, substitute applesauce for sugar in a 1:1 ratio. However, with every cup of applesauce used, reduce the amount of liquid from the recipe by 1/4 cup. This swap provides sweetness without the sugar.

Natural peanut butter for reduced-fat peanut butter

When the fat is removed, it must be replaced with sugar and other chemical additives to maintain the flavor compounds. For this reason, natural peanut butter is a healthier choice than the reduced-fat versions.

Seltzer water with citrus slice for soda

Soda packs a lot of sugar into a small container. Opt instead for some sparkling water with citrus slices for the same bubbles, less sugar, and extra flavor.

Stevia for sugar

Stevia is a natural sweetener that is highly concentrated. If the recipe calls for 1 cup of sugar, substitute for 1 teaspoon liquid stevia or 2 Tablespoons stevia powder. Be aware that Stevia is also much more expensive than granulated sugar.

Cacao nibs for chocolate chips

Cacao nibs are bits of roasted cocoa beans that eventually are ground down into chocolate. Since the cacao nibs are less processed, you can cut down on additives and sugar intake along with increasing your antioxidant intake.

Vanilla extract for sugar

You can cut down on sugar but halving the amount of sugar in the recipe and adding a teaspoon of vanilla as replacement.

Cinnamon for cream and sugar in coffee

If you're looking for a quick and easy way to cut out sugar completely, try a sprinkle of cinnamon in your morning coffee.

Unsweetened iced tea for juice

When you are bored with water and craving flavor without the sugar bomb, try sipping on home-brewed, unsweetened iced tea.

Plain yogurt with fresh fruit for flavored yogurt

Even though they may be delicious, flavored yogurts contain a lot of added sugar. Cut down on your sugar intake by swapping flavored yogurt for a plain yogurt and add in your own fruit for added fiber and nutrients and a bit of honey for sweetness.

Frozen or fresh fruits for canned fruit

Frozen and fresh fruits have significantly less sugar and preservatives than their canned counterparts.

Red wine for white wine

Due to the cancer-fighting compounds and heart-healthy benefits of red wine, it ranks superior to white wine.

Soda water for juice (as a mixer)

Using soda water and a slice of fruit in your next cocktail can help slash sugar intake greatly.

Soda water for tonic water

Make this swap to get the same bubbles with almost 32 grams less sugar per 12 ounces!
If you have any additional questions about these swaps or need ideas for more foods, come see me for a free nutrition consultation at any of the clubs!
Schedule a Nutrition Consultation
---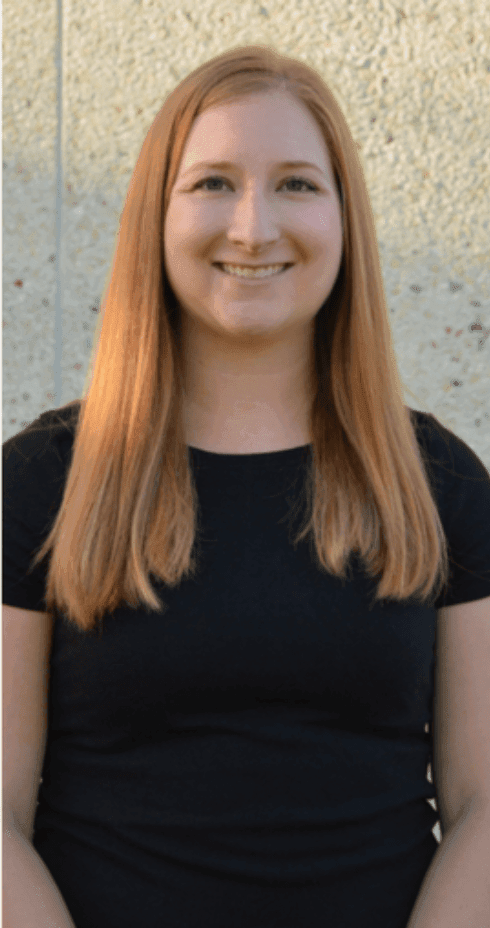 Written by Sarah Brunner, RDN, CD; Elite Sports Clubs Registered Dietitian
Sarah is certified in food allergies/intolerances and nutritional counseling, Academy of Nutrition and Dietetics; has a certificate in Dietetics from Mount Mary University; and a BA in Education and Mathematics from the University of Wisconsin – La Crosse.