A large part of a healthy lifestyle transformation is re-evaluating what you eat. Over the course of the next 6 weeks, we'll explore a number of healthier food swaps to help you accomplish your nutrition goals, or even to help those with certain food intolerances.
This is the first installment in our multi-part series of food swap ideas. The topic we will cover in this part of the series is Gluten-Free food swaps. Here are several suggestions to make common foods and food items safe for consumption for people diagnosed with celiac disease or gluten intolerance.
Gluten-Free Swaps
Black beans for flour

Black beans can add moisture and extra protein compared to flour. To make this switch, 1 cup of flour is equivalent to 1 cup of black bean puree, which is about one 15-ounce can (rinsed and drained).

Gluten-free flour for wheat flour

Make this swap if you are needing to cut down on gluten but remember to add 1 teaspoon of xantham gum per 1 cup of flour due to the loss of binding power with gluten-free products.

Quinoa for couscous

Quinoa is a whole-grain superfood that is a complete protein and is packed with nutrients.

Zoodles for pasta noodles

Zucchini noodles are a great way to skip the carbs and still get your spaghetti fix.

Ground flaxseeds for breadcrumbs

Ground flaxseeds mixed with herbs is a lower-sodium substitution for bread crumbs.

Spaghetti squash for pasta

Simply roast a spaghetti squash and pull it apart with a fork for an easy, low-carb substitute for your favorite pasta.

Lettuce leaves for tortilla wraps

Using lettuce instead of a tortilla will lighten the dish while providing an extra crunch.

Corn tortilla for flour tortilla

Be aware that corn tortillas usually crumb easier than their flour counterparts, otherwise they are a great gluten-free option.

Quinoa for oatmeal

Simply cook quinoa with milk (or any other milk alternative) and add cinnamon for a quick and easy protein-packed warm breakfast option.

Veggies for pita

Use veggies to dip in hummus for a low-carb, nutrient-rich snack.

Nuts for croutons

Add crunch to your salad along with a serving of healthy fats by substituting nuts in place of croutons. Great choices include lightly toasted slivered almonds, pecans, or walnuts.
If you have any additional questions about these swaps or need ideas for more foods, come see me for a free nutrition consultation at any of the clubs!
Schedule a Nutrition Consultation
---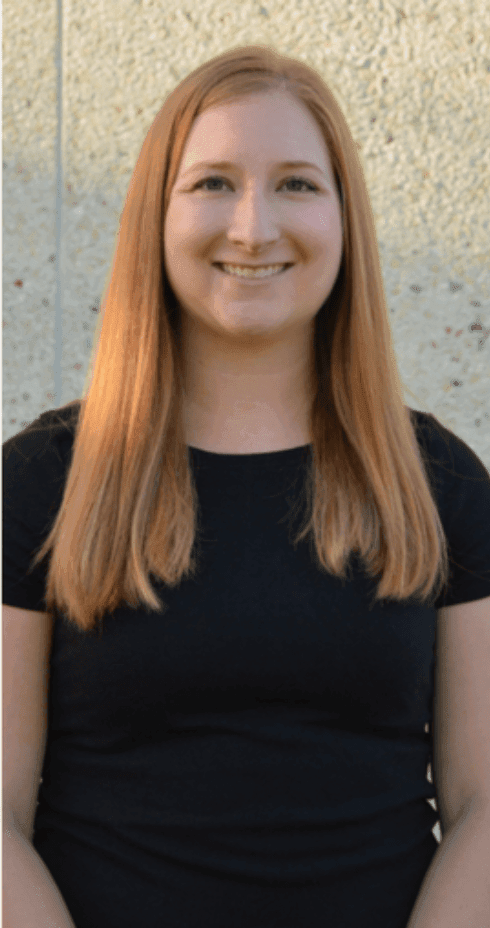 Written by Sarah Brunner, RDN, CD; Elite Sports Clubs Registered Dietitian
Sarah is certified in food allergies/intolerances and nutritional counseling, Academy of Nutrition and Dietetics; has a certificate in Dietetics from Mount Mary University; and a BA in Education and Mathematics from the University of Wisconsin – La Crosse.