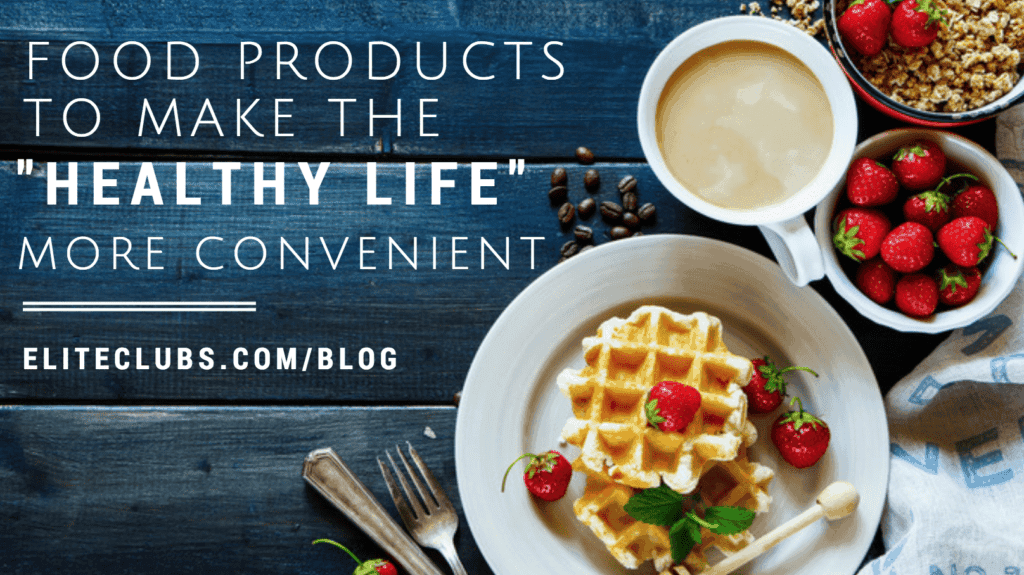 Every couple of weeks there are new foods products that are convenient and easy for you to use to help you work towards that healthy life! Take a look at these four items that are definitely worth a try.
Convenient Healthy Life Products Worth Trying:
Fit & Active Whole Grain Waffles
Ten waffles in a package for $1.75. A blend of whole wheat flour and oat bran. A good source of fiber at 3 gm and protein is 4 gm, with calories at 140 calories for 2-waffles.
I liked the texture of these and find them much easier to handle. They are also lower in fat than other frozen waffles (8 g) vs. (3g. I found them at Aldi Stores.
Fresh Express Chopped Kit, Chipotle Cheddar Salad with Toppings
A new salad mix that is full of fiber and delicious! It will keep your interest in eating salad going! This kit is made up of romaine lettuce, red and green cabbage, carrots, and green onions. Toppings are cheddar cheese, just a little; chipotle ranch dressing, and cheddar tortilla strips. All in one kit!
Calories for 1.5 cups are 150, fiber is 2 gm, protein is 3 gm. High in vitamin A and C. The bag of salad would serve three or more and costs about $3.00. But it is ready to go and is chopped rather than the normal pieces of salad greens.
Kellogg's has a Special Granola Mix with a touch of honey!
A nice mix of granola that also has 3 gm of protein, whole grains at 31gm, a little fat, less than 1 gm of fat! It is 200 calories if eaten straight as 1/2 cup, or you can save calories by adding a little to other items as cereal and yogurt.
High in Iron and other nutrients. Full of whole grain oats, oat bran, and rice. Good taste and flavor; lower in cost than gourmet styles. In most grocery stores.
Oscar Mayer's new Snack Packs with natural ingredients
New product with all natural, no artificial ingredients snack pack. There are two per package; each will provide 9.0 gm protein per package. Contains lean turkey, Kraft cheese, and Ritz Crackers.
Good source of calcium, and calories are 140 per package. Would be nice as well to include dried fruits and nut package to the snack pack as well. Good addition to a menu for a busy person. May look a lot like their previous Lunchable products. Price: $2.00.
This is really a busy time of year and it is good for you to have a number of quick foods available on hand to grab and go. Try these and see if they add to your nutrition and selection for those busy days! Now go live that healthy life!
---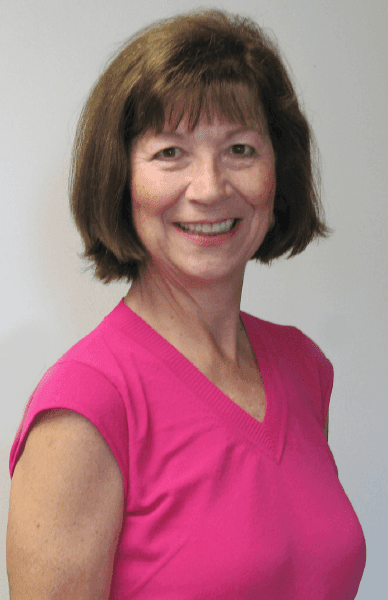 Written by Rita Larsen, RDN, CD; Elite Sports Clubs Nutrition Educator & Diet Counselor
Rita is certified in Positive Psychology, University of Penn; has a BS in Dietetics from Kansas State University; and an Internship and Masters at the Indiana University Medical Center.
Schedule a Nutrition Consultation