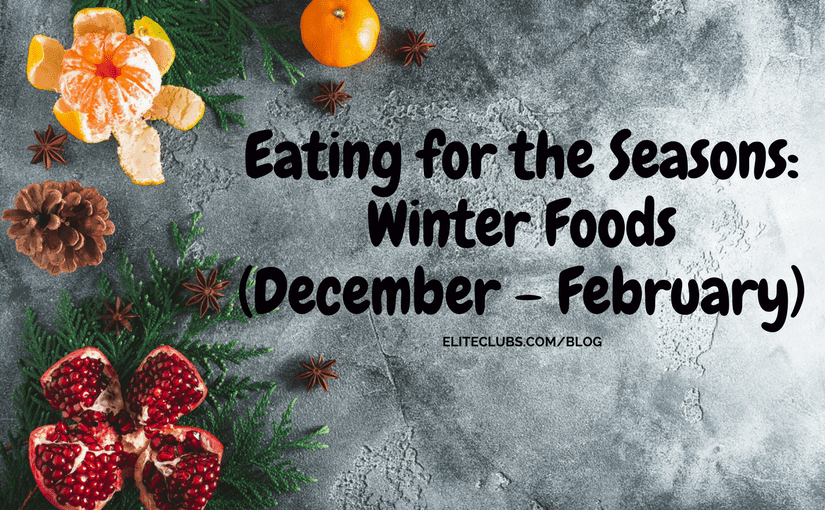 What do we mean when we say, "eating for the seasons?" Simply put, it means that we should be eating fruits and vegetables when they are in their peak season. In this winter edition of eating for the seasons, we'll dive into the reasons why eating foods in their peak season is beneficial and give examles of some of those winter foods.
Reasons to Eat for the Seasons
So why should we eat specific foods in a certain season? To begin, produce is cheapest when in season because it is at it's most abundant, especially if you grow your own produce. This can help dramatically reduce a grocery bill and is especially helpful when shopping on a budget.
Secondly, fruits and vegetables contain the most nutrients when they have ripened naturally. Studies have shown that four days after harvest, some fruits and vegetables have lost up to 80% of their nutrient levels. Nutrients can also be lost when frozen or chilled to prevent premature ripening. For example, avocados that are sold in winter are picked early and frozen to prevent early ripening. When allowed to chill and sit out on the supermarket shelves, nutrients can leech out and the avocado will not taste as fresh.
Eating for the seasons is especially important in order to get as many nutrients as possible. Consuming essential nutrients in the winter months helps with immunity from stress and sickness. Most of the fruits that are in season in the winter months are all high in Vitamin C, an immune-booster. Some examples of these fruits include kiwi and oranges. Seasonal veggies can also be used in soups made with bone broths to increase immunity further.
Peak Winter Foods (Dec. – Feb.)
The complete list of fruits and vegetables in season this winter is included, along with links to a few recipes using winter produce. How many of these "eating for the seasons" winter foods can you incorporate into your day? What interesting new recipes can you find that use these foods?
Fruits:
Blood oranges
Cactus pear
Cherimoya
Clementine
Cranberries
Date plums
Dates
Grapefruit
Kiwi
Kumquats
Lemons
Mandarin oranges
Oranges
Passion fruit
Pear
Persimmons
Pomegranate
Red banana
Tangerines
Vegetables:
Beets
Belgian endive
Broccoli
Brussels sprouts
Butternut squash
Cabbage
Cardoon
Carrots
Celeriac
Collard greens
Delicate squash
Fennel
Leeks
Onions
Parsnips
Potatoes
Radicchio
Shallots
Turnips
Eating for the seasons is easy if you know where to start! Here are a few winter recipes to help you out:
If you would like additional information on seasonal foods or a dietary plan to help you lose weight, contact me for a nutrition consultation! Also, be sure to follow us on Pinterest for more tasty recipes!
Get more recipes, follow us on Pinterest!
---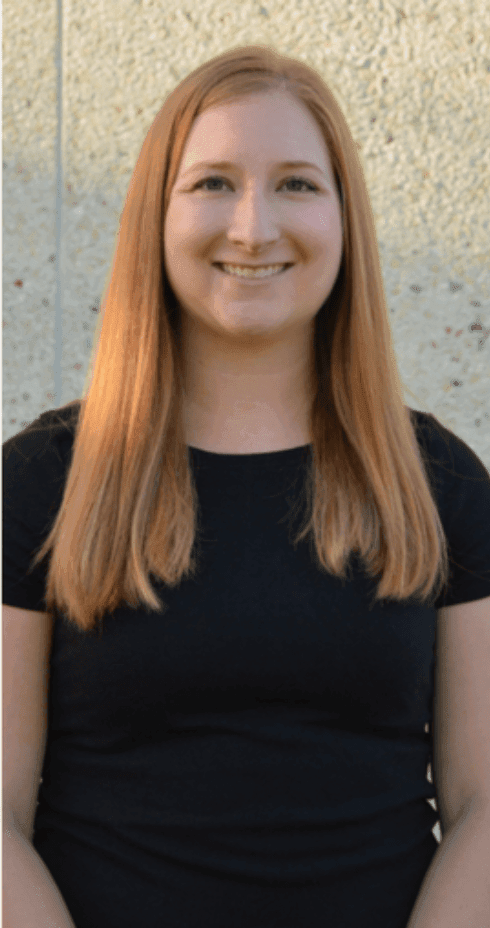 Written by Sarah Brunner, RDN, CD; Elite Sports Clubs Registered Dietitian
Sarah is certified in food allergies/intolerances and nutritional counseling, Academy of Nutrition and Dietetics; has a certificate in Dietetics from Mount Mary University; and a BA in Education and Mathematics from the University of Wisconsin – La Crosse.
SaveSaveSaveSaveSaveSaveSaveSave
SaveSave
SaveSave