When the leaves change color and the weather gets cooler, you know fall is here. That means plenty of pumpkin-flavored drinks and foods. But what else is in season in fall? Let's explore a number of fall foods you can eat in our next rendition of "Eating for the Seasons."
Fall Foods in Season (Sept. – Nov.)
Ever wonder how to extend the life or your produce and save money in the long run? Follow this list to help you "eat with the season." This means choosing fruits and vegetables that are in their peak season. Not only will they be more cost-effective as they are in abundance, they will ripen naturally and will, in turn, last slightly longer than their out-of-season counterparts. This complete list of fruits and vegetables focuses on fall foods in season, along with links to a few recipes using fall produce. I challenge you to incorporate one or more of these foods into your weekly routine. Which foods will you try? What interesting new ways will you find to use these foods?
Fruits:
Asian pear
Cranberries
Figs
Grapes
Guava
Jalapeno pepper
Jujube
Key lime
Kumquats
Passion fruit
Pear
Persimmons
Pineapple
Pomegranate
Quince
Tomatillos
Vegetables:
Acorn squash
Arugula
Beets
Brussels sprouts
Butter lettuce
Butternut squash
Cabbage
Carrots
Cauliflower
Celery
Chayote squash
Chinese long beans
Delicata squash
Eggplant
Endive
Fennel
Green onions/scallions
Horseradish
Jerusalem artichoke
Kohlrabi
Leeks
Okra
Mushrooms
Pumpkin
Radicchio
Rutabagas
Shallots
Spinach
Swiss chard
Turnip
Zucchini
Other:
Garlic
Ginger
Lemongrass
Parsley
Rosemary
Sage
Thyme
Eating for the seasons is easy if you know where to start! Here are a few fall recipes to help you out:
Once fall is over, you can check out the complete list of winter foods in season. If you would like additional information on seasonal foods or a dietary plan to help you lose weight, contact me for a nutrition consultation! Also, be sure to follow us on Pinterest for more tasty recipes!
Get more recipes, follow us on Pinterest!
---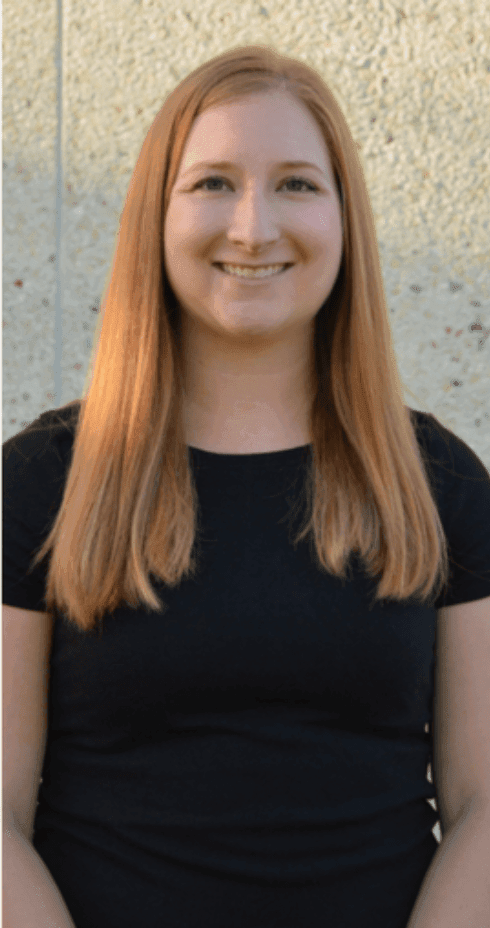 Written by Sarah Brunner, RDN, CD; Elite Sports Clubs Registered Dietitian
Sarah is certified in food allergies/intolerances and nutritional counseling, Academy of Nutrition and Dietetics; has a certificate in Dietetics from Mount Mary University; and a BA in Education and Mathematics from the University of Wisconsin – La Crosse.