Olympic athletes always need to be at peak physical condition. They optimize their diets by consuming nutrient-rich, mostly plant-based foods to fuel before and after, sometimes during, exercise. The second in a four-part series on how to eat like an Olympian, this blog will cover the topic of lunch. If you're looking to improve athletic performance, follow these nutrition tips to prevent fatigue and reduce your risk of injury.
Eat Like an Olympian: Lunch
Olympians eat often.
Olympians maintain their energy levels by eating smaller, more frequent meals throughout the day. A regular schedule of meals allows athletes to prevent glycogen depletion, enhance immune function, reduce muscle damage, and speed up muscle recovery. If you're looking to improve your athletic performance, try eating smaller meals frequently throughout the day.
Olympians hydrate often.
It goes without saying that good nutrition will improve athletic performance. The same is true for their hydration status. In order to stay adequately hydrated, choose water, herbal teas, and natural juices and aim for 11-15 cups of water per day.
Olympians choose the right proteins.
Consuming an adequate amount of protein allows us to continuously build new muscle, while still feeding the muscles we already have. Not all protein is created equally, however. One great source of protein includes beans and legumes. They not only contain protein and fiber to fill you up, they also help replenish vitamins and minerals. Try incorporating more beans into your meals before and after workouts. That way you can build strong muscles and improve athletic performance.
Olympic Lunch Recipe
Try this simple and delicious chicken avocado and quinoa salad for lunch to fill up on protein and healthy fats. A great salad option to recover from a morning workout!
Chicken Avocado and Quinoa Salad:
Prep Time: 15 minutes
Cook Time: 15 minutes
Yield: 4 servings
Ingredients:
1 cup quinoa, rinsed
1 tsp. ground paprika, mild
1 ½ Tbsp. lime juice
1 tsp. honey
2 tsp. olive oil
1 can red kidney beans, rinsed and drained
½ medium avocado, peeled and diced
1 medium fresh Roma tomato, deseeded and chopped
½ lb. grilled skinless chicken breast, shredded
2 ½ cups lettuce
1 medium fresh lime, wedges to serve
Directions:
Place quinoa in a large saucepan and cover with 2 cups cold water. Bring to a boil. Reduce heat to low and simmer, covered, until all the water has evaporated (this should take about 12-15 minutes). Transfer to a large bowl.
Add paprika and half the juice and stir to combine. Set aside for 5 minutes to cool.
Meanwhile, whisk honey, oil, and remaining juice in a small bowl. Add dressing, beans, avocado, tomato, chicken and lettuce to quinoa mixture.
Season with salt and freshly ground black pepper. Toss to combine. Serve with lime wedges.
---
For more meals on how to eat like an Olympian, stay tuned for the next 2 blogs in the series or have a nutrition consultation with me!
Schedule a Nutrition Consultation
---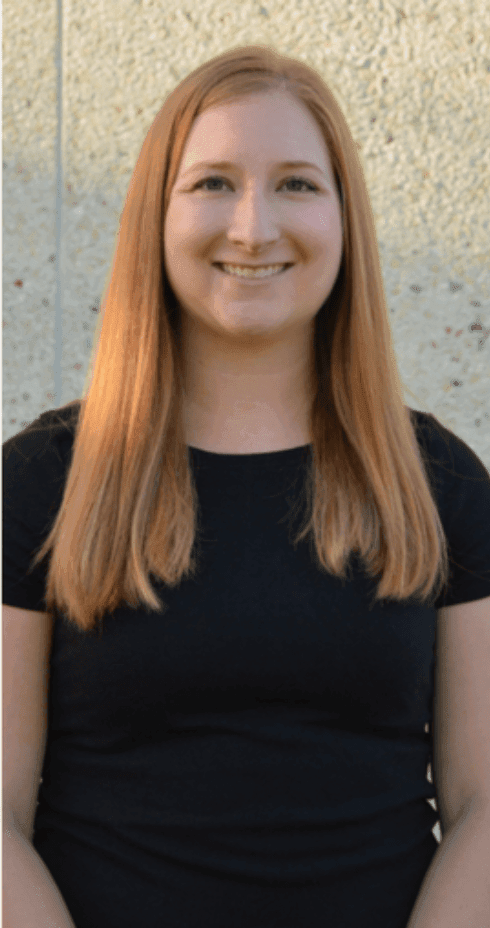 Written by Sarah Brunner, RDN, CD; Elite Sports Clubs Registered Dietitian
Sarah is certified in food allergies/intolerances and nutritional counseling, Academy of Nutrition and Dietetics; has a certificate in Dietetics from Mount Mary University; and a BA in Education and Mathematics from the University of Wisconsin – La Crosse.
SaveSave
SaveSave
SaveSave
SaveSaveSaveSave
SaveSave
SaveSaveSaveSaveSaveSaveSaveSave
SaveSave