The most elite Olympic athletes understand the importance of nutrition for optimum performance and recovery. Eating a healthy diet with adequate calories and nutrients may mean the difference between a gold medal and silver. The first in a four-part series, this blog will cover the topic of breakfast. Follow these simple tips to eat like an Olympian and train your body and mind in order to improve your own athletic performance.
Eat Like an Olympian: Breakfast
Olympians eat breakfast daily.
Olympic athletes will typically consume their first meal around 30-60 minutes after waking up.
A good choice is to start your day with protein. Make sure you are choosing lean protein sources such as: Omega-3-rich eggs (or egg whites); low-fat, organic dairy products; lean breakfast meats; and high-protein whole grains like steel cut oatmeal or quinoa. Try to eat organic whenever possible.
Olympians hydrate often.
Chances for optimal performance are greater when you are fully hydrated. According to the Institute of Medicine, most Americans only require around 11-15 cups of water each day. This number will vary from person to person, but is a good estimate to start.
Begin your mornings with a glass of water – bonus if you squirt some lemon into your glass. Lemon water, especially warm, first thing in the morning will help to flush out the digestive system and rehydrate your body.
Olympians consume caffeine.
It is common for Olympians to start their day with coffee. A Harvard University study shows that caffeine consumption may provide benefits such as improved cognition and memory. Elite athletes enjoy the mental boost they receive from caffeine. However, remember that moderation is key. It is also important to not load up on sugary creamers and add-ons as these tend to add calories without any nutritional benefits.
Olympic Breakfast Recipe
Try this easy and healthy breakfast meal to enjoy the traditional flavor of Greek food with 19 grams of protein to keep you full and energized throughout the morning.
Skinny Greek Omelet:
Prep Time: 5 minutes
Cook Time: 6-8 minutes
Yield: 1 serving
Serving Size: 1 omelet
Ingredients:
2 eggs + 1 egg white, beaten
½ tsp. extra virgin olive oil
3 Tbsp. red onion, diced
1 cup baby spinach
½ Roma tomato, diced
1 Tbsp. reduced fat Feta cheese crumbles
1 Tbsp. basil, choppe
Pinch salt, to taste
Pinch black pepper, to taste
Directions:
Heat small skillet over medium-low heat. Add the oil, onion, tomato, and spinach and cook for about 2 minutes, until onions soften and the spinach has wilted. Remove the cooked vegetables from the skillet and reserve on a plate.
Spray the skillet with nonstick cooking spray and pour the beaten eggs, seasoned with salt and black pepper. Allow the egg to set for about 30 seconds.
Using a rubber spatula, loosen the edges of the egg on all sides, then tilt the skillet upwards slightly. Pull the eggs upwards towards the center of the skillet, allowing the uncooked egg to run down to the exposed skillet walls.
Repeat this action until nearly all of the uncooked egg, becomes cooked. The egg will take about 2-3 minutes to cook before filling it.
While the egg is still slightly uncooked, add the reserved cooked vegetables, Feta cheese, and basil to one side and fold the other side over to cover the filling. Cook for an additional 1 minute to melt the cheese and finish cooking the inside.
Slide the omelet out onto a plate and serve immediately.
For more meals on how to eat like an Olympian, stay tuned for the next 3 blogs in the series or have a nutrition consultation with me!
Schedule a Nutrition Consultation
---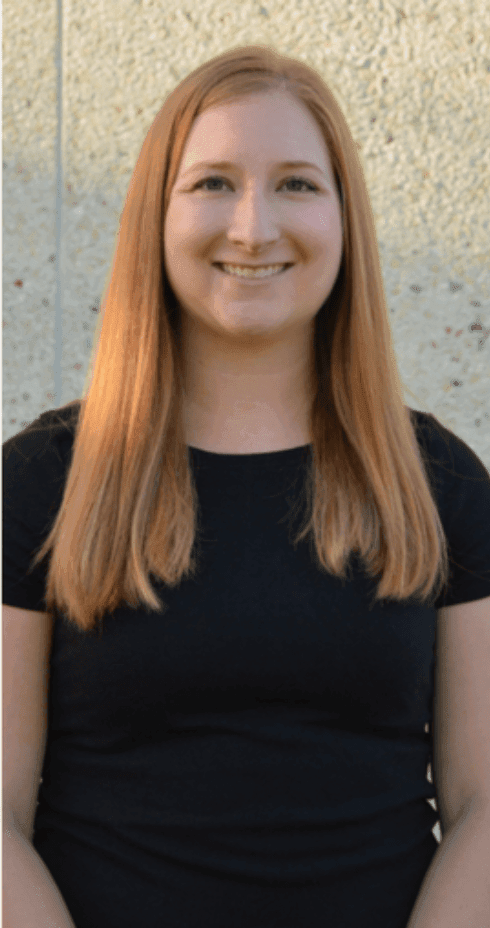 Written by Sarah Brunner, RDN, CD; Elite Sports Clubs Registered Dietitian
Sarah is certified in food allergies/intolerances and nutritional counseling, Academy of Nutrition and Dietetics; has a certificate in Dietetics from Mount Mary University; and a BA in Education and Mathematics from the University of Wisconsin – La Crosse.
SaveSave
SaveSave