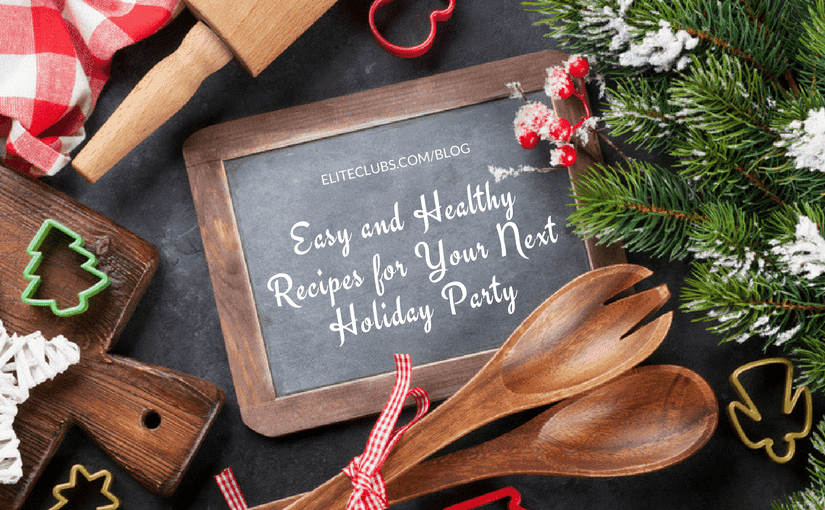 Together with Fitness Intern, Taylor Thompson, I had the pleasure of visiting all of the Elite Clubs to give our best recommendations for "Healthy Eating Tips for the Holidays". We had a great time talking to members about how to make food preparation easy, fun, and healthy for your upcoming holiday party! After all, hosting should be enjoyable for you too—which means that you should be quick in the kitchen, serve something wonderful, and be ready to go when guests arrive.
If you were not able to be with us, here are the healthy recipes we shared with our many guests at the workshops. Everyone enjoyed tasting the following three items and were provided with the recipes below to bring to their next holiday party.
Holiday Cocktail Meatballs. These tasty meatballs can be made with any meat you wish. Pork, beef, and turkey all work well. They are further flavored perfectly with cranberries of any sort (canned or fresh), sauerkraut and chili for some tangy taste, a little brown sugar, which can also be substituted with maple syrup, or honey. Recipe to follow.
Real Hummus. Has wonderful flavor that is fresh and tangy. An amazing taste that is ready within minutes. You will never want to purchase packaged hummus again. Especially since the total cost of this recipe comes in around $1.10. Check out the recipe below.
Healthy Pumpkin Energy Bites. (recipe previously provided on this blog) There are many additional ingredients that can be added or substituted in this recipe, according to Taylor Thompson, such as, almond and cashew butter in place of peanut butter, coconut, flax and chia seeds. Just mix and have ready in a closed container in the refrigerator.
Cocktail Meatballs Recipe:
25 medium sized pre-made meatballs, can use prepared
12 oz. chili sauce
1 can sauerkraut, do not drain
1/4 cup mustard
3/4 cup brown sugar
1 can whole cranberries or 1/2 bag fresh
1 cup water
Mix all ingredients in a slow cooker. On high heat, mixture should be ready in two hours. Can be made 1-day in advance for flavor blending. Cool in the refrigerator. Reheat briefly before serving. In the slow cooker, that should take about 30 minutes.
Real Hummus Recipe:
1-2 cloves of garlic, chopped fine
1(19 oz) can garbanzo beans, keep 1/2 of liquid
4 Tbsp. fresh lemon juice
2 Tbsp. tahini
1 tsp. salt
black pepper to taste
2 Tbsp. olive oil
Mix all ingredients in blender or food processor. Blend until creamy and well mixed. Sprinkle with pepper and olive oil. Serve with fresh cut vegetables or pita chips at your holiday party.
Get more recipes, follow us on Pinterest!
---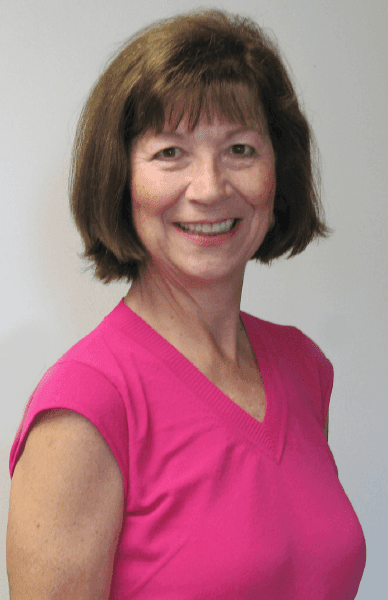 Written by Rita Larsen, RDN, CD; Elite Sports Clubs Nutrition Educator & Diet Counselor
Rita is certified in Positive Psychology, University of Penn; has a BS in Dietetics from Kansas State University; and an Internship and Masters at the Indiana University Medical Center.
Schedule a Nutrition Consultation