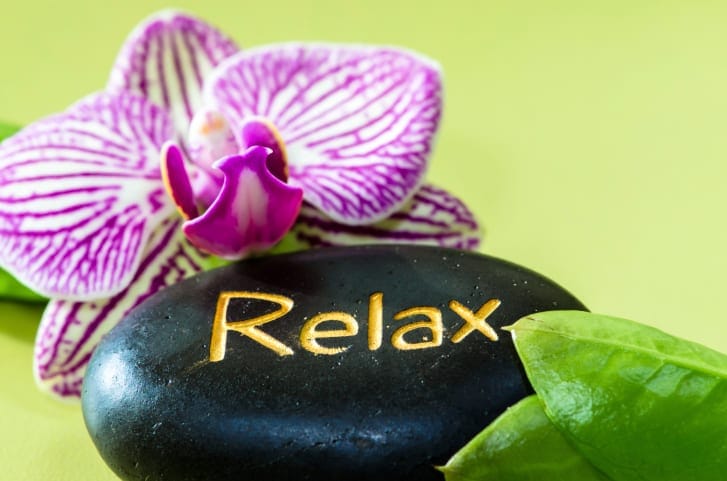 Go ahead! Take a break! We are giving you full permission to do so. But don't just curl up on your couch with a bowl of popcorn and binge-watch (insert Netflix series here). Try "leveling up" your rest and relaxation routine with a few of these spa services offered at the club. Not only will you end up feeling refreshed and ready to dive right back into your workout routine, you will also reap quite a few more benefits than that couch would be able to provide!
Read more about the benefits of various spa therapies in these posts you might have missed!
To schedule a massage, call your preferred Elite Sports Clubs location.