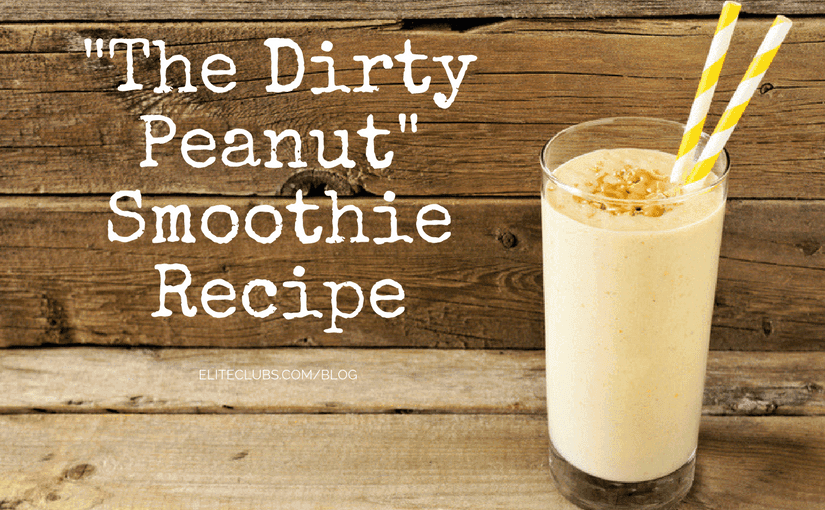 Here's a smoothie recipe from one of our Elite Sports Club – Mequon members. It's a go to for parents as a favorite smoothie that kids love and will drink. Several of our other members have also tried this particular peanut smoothie recipe and enjoyed it.
The Dirty Peanut Smoothie Recipe
Ingredients:
1 cup original almond milk
1 cup ice
2 Tbsp peanut butter
2 Tbsp Hersey's light chocolate syrup
Directions:
Blend all ingredients in a blender until smooth.
Drink for breakfast, after school, or after a workout.
Nutrition:
Total calories for this large smoothie is 350 calories.
Looking for more recipes and family nutrition information? Another favorite of our members here at Elite Sports Clubs is the magazine "Rodale's Organic Life: A Handbook for Happy, Healthy Living". You can also check out their website here.
Get more recipes, follow us on Pinterest!
---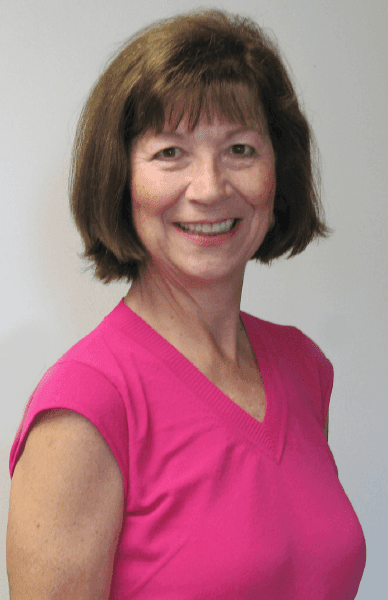 Written by Rita Larsen, RDN, CD; Guest Contributor
Rita is certified in Positive Psychology, the University of Penn; has a BS in Dietetics from Kansas State University; and an Internship and Masters at the Indiana University Medical Center.
Schedule a Nutrition Consultation