If you read our post from last week, you'll know that most of us probably aren't getting enough vegetables in our diet on a daily basis. This creamy asparagus soup recipe is a great way to help up your veggie intake and is good to have prepped for a busy day.
Creamy Asparagus Soup Recipe
Makes 10, 1- cup servings
Preparation Time: 20-minutes
Cooking Time: 20-minutes
Ingredients:
2 cups potatoes, peeled and diced
1/2 lb. asparagus, cut into 1/4-inch pieces
1/2 cup chopped onion
2 stalks celery, chopped
4 cups water
2 Tbsp. butter
1/2 cup whole-wheat flour
1-1/2 cup low-fat milk
Lemon zest to taste
Pepper to taste
Directions:
In a large pot on high heat, combine the potatoes, asparagus, onion, celery, and water. Bring to a boil.
Reduce heat, cover and simmer until veggies are tender, about 15-minutes. Stir in butter.
In a bowl whisk flour and milk. Pour mixture into the pot, stirring constantly.
Increase heat to medium-high and continue to stir until soup is thick, about 5-minutes. Remove from heat and season with lemon zest and pepper.
Nutrition Information:
Per 1-cup serving: 145 calories, 23 gCarbohydrates, 6 g Protein, 71 mg Sodium, and 5 g Fiber.
Get more recipes, follow us on Pinterest!
---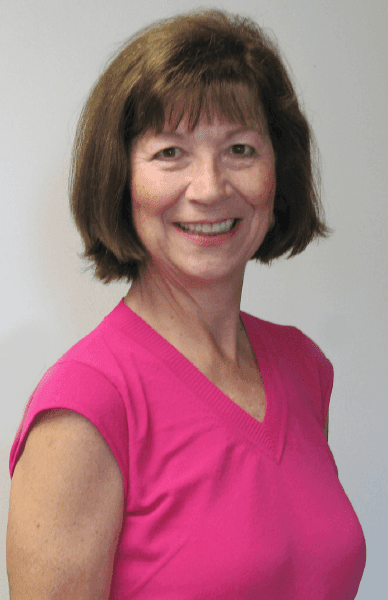 Written by Rita Larsen, RDN, CD; Guest Contributor
Rita is certified in Positive Psychology, the University of Penn; has a BS in Dietetics from Kansas State University; and an Internship and Masters at the Indiana University Medical Center.
Schedule a Nutrition Consultation
SaveSaveSaveSaveSaveSave
SaveSave