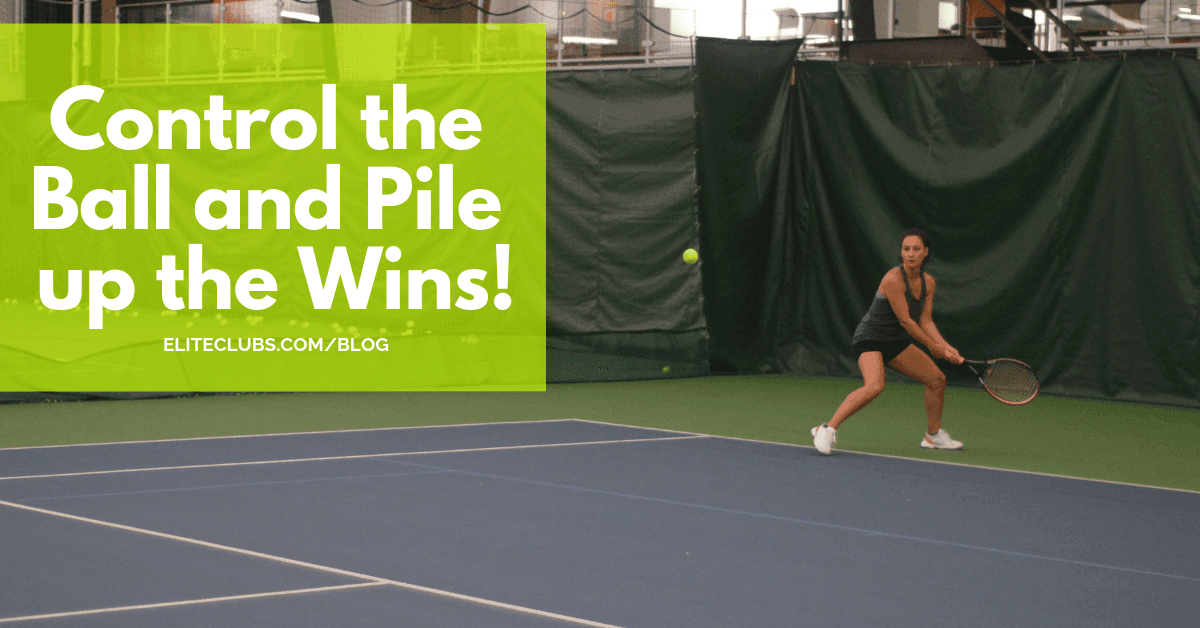 Learning how to control the spin on your tennis shots will give you a greater edge over your opponent in a match. Here are some tips from a tennis pro on how to have greater control over your tennis ball spin.
Spin to Win
When I first start coaching a new student, the first thing I look at is their use of spin. If they don't have any or are inconsistent with the use of spin, I'm quick to explain the benefits of it. Imagine a quarterback throwing a football without a spiral, a baseball player always throwing a knuckle ball (no spin), or even a bowler rolling it down the alley without spin. Spin is control for almost every ball sport and tennis is no different.
Topspin vs. Underspin
For ground strokes, topspin is number one for making the ball dip down in the court and allowing the player to aim higher over the net for safety. It allows you to hit very hard without the fear of it going out. The more spin you put on, the quicker it dips. Topspin also takes time away from your opponent and makes it difficult for them to hit the ball in their strike zone. Underspin is another great spin for controlling the ball. If you ever played a player with a lot of underspin, you are usually in for a long day of chasing down shots. This player won't blow you off the court with power. They will just wear you down.
Serving is usually the hardest shot to get spin on. A continental grip is essential to producing the spin and power that almost certainly will give your opponents fits. With it, you can hit flat, topspin, or slice. For a quick guide on technique, check out this blog.
Control the Spin, Control the Match
What better way to keep your opponent off guard if they don't know what is coming? Can you play tennis without spin? Of course, but continuing to work on your use of spin will give you endless possibilities of power and placement.
Get more involved with Tennis!
---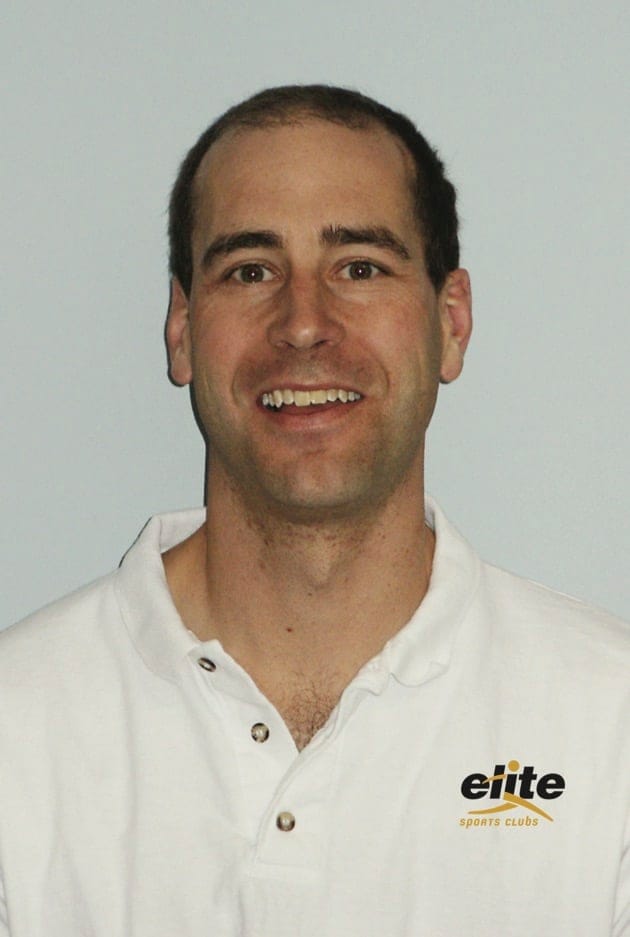 Written by Mike Sharp; Elite Sports Club-West Brookfield Tennis Director & General Manager
Mike Sharp has been an Elite Tennis Pro since 1990. He is USPTA certified, a USRSA Master Racquet Technician, and the Elite Clubs pro shop buyer. Mike is President of the GMITA and also President of the WTA. He previously has served as the Head Pro for the J.C.C. summer camp, Director of Elm Grove's summer tennis, and an assistant coach at Brookfield Central. He was named the Elite Sports Club-West Brookfield Tennis Director in 2002.