Typically, a treadmill test is used to evaluate an individual's cardiovascular health. However, a recent study conducted out of Harvard Medical School shows that the ability to perform push-ups might also be an indicator of heart health.
Cardiovascular disease remains the number one cause of death worldwide. In order to take preventative measures, wouldn't it be great to know if you are at risk? While we know having a higher level of physical fitness lowers your risk for CVD, it's not always easy to measure fitness levels aside from expensive treadmill tests.
The Study
A total of 1,562 male firefighters from Indiana (ages 21-66; average age of 39) underwent baseline examination for how many push-ups they could perform from 2000-2007. Researchers followed up with them for 10 years to record any cardiovascular disease–related events. During that time, 37 CVD-related outcomes were recorded.
The study found a negative association between the baseline push-up capacity and incident cardiovascular disease risk across the 10-year follow-up period. The findings showed that those able to perform 40 push-ups or more were 96% less likely to have a CVD-related incident compared to those that could do 10 push-ups or less.
While the study isn't perfect, researchers said the push-up test can indicate an individual's cardiovascular health because push-ups measure muscular strength, which has long been associated with a lower risk of heart disease. Thus, the test is a great low-cost alternative to the typically expensive treadmill tests. Also, it's less subjective than a self-evaluation of one's own fitness level, as they are usually overstated.
"Our findings provide evidence that push-up capacity could be an easy, no-cost method to help assess cardiovascular disease risk in almost any setting," said the study's lead author, Justin Yang.
What to Take Away
Don't be surprised if your medical professional or personal trainer use the push-up method to gain an understanding of your physical fitness level. It's also a convenient way to test yourself on your own. By using the baseline examination, you can take preventative measures and work towards new goals of improving your physical fitness. Even if you are unable to perform 40 push-ups, keep in mind that the participants that were able to do 11 or more still significantly showed reduced risk for heart disease.
If you would like to improve your push-up capacity, you could try these variations or consult any of our fantastic personal trainers at Elite! We'll help you get started on a pathway to improve your cardiovascular health and overall fitness level!
Set up a Free Fitness Consultation
---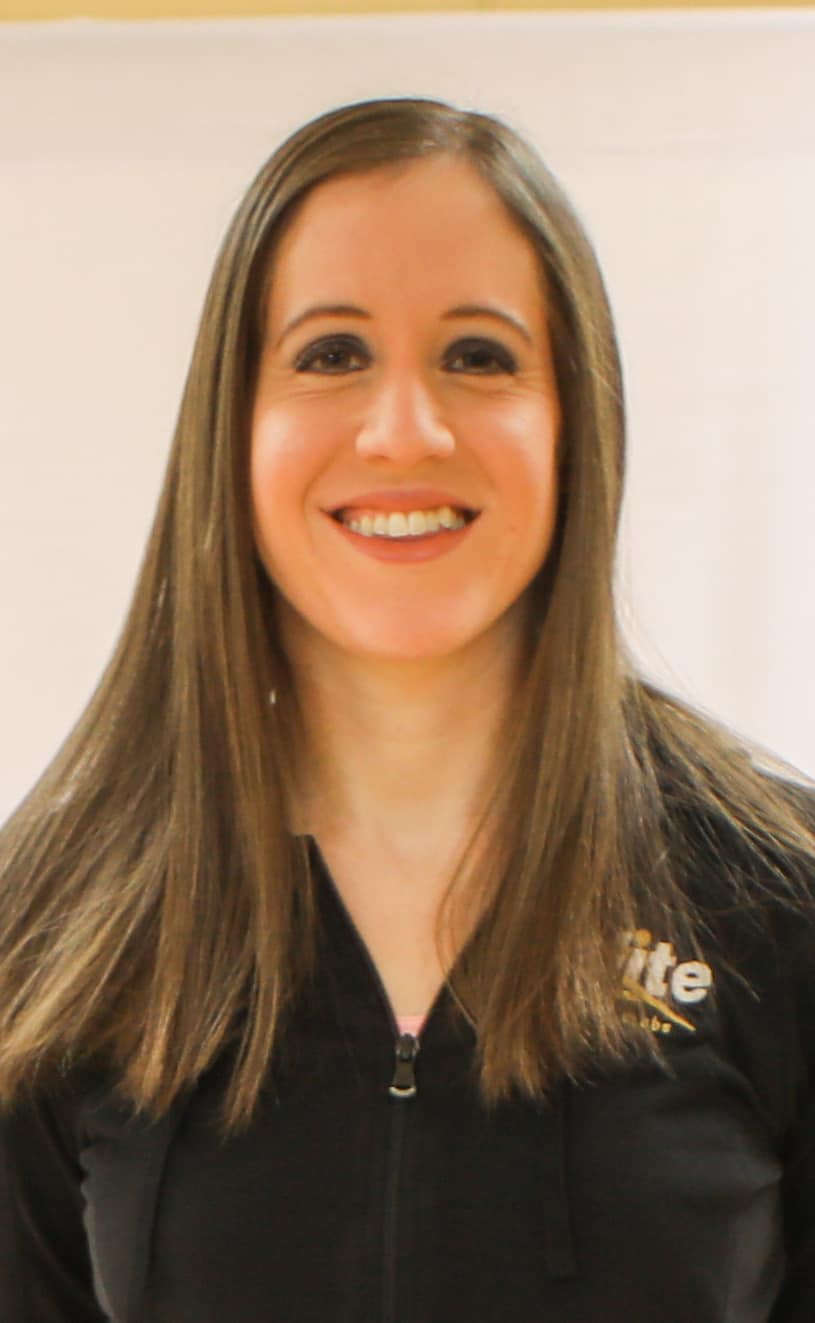 Written by Nicole Pearson, Certified Personal Trainer and Group Exercise Director at Elite Sports Club – River Glen.