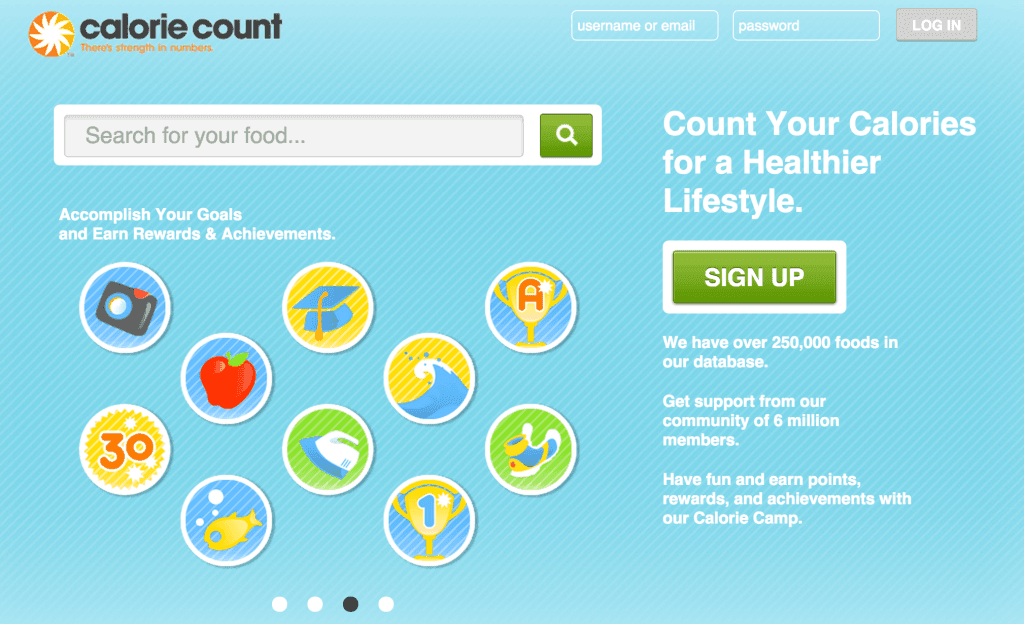 Once in a while you will find a wonderful recipe that you really like but, now you have to figure out how many calories are in a serving, and also what kind of nutrients it contains? By using resources like the calorie counting website and app described below, you will be able to do both!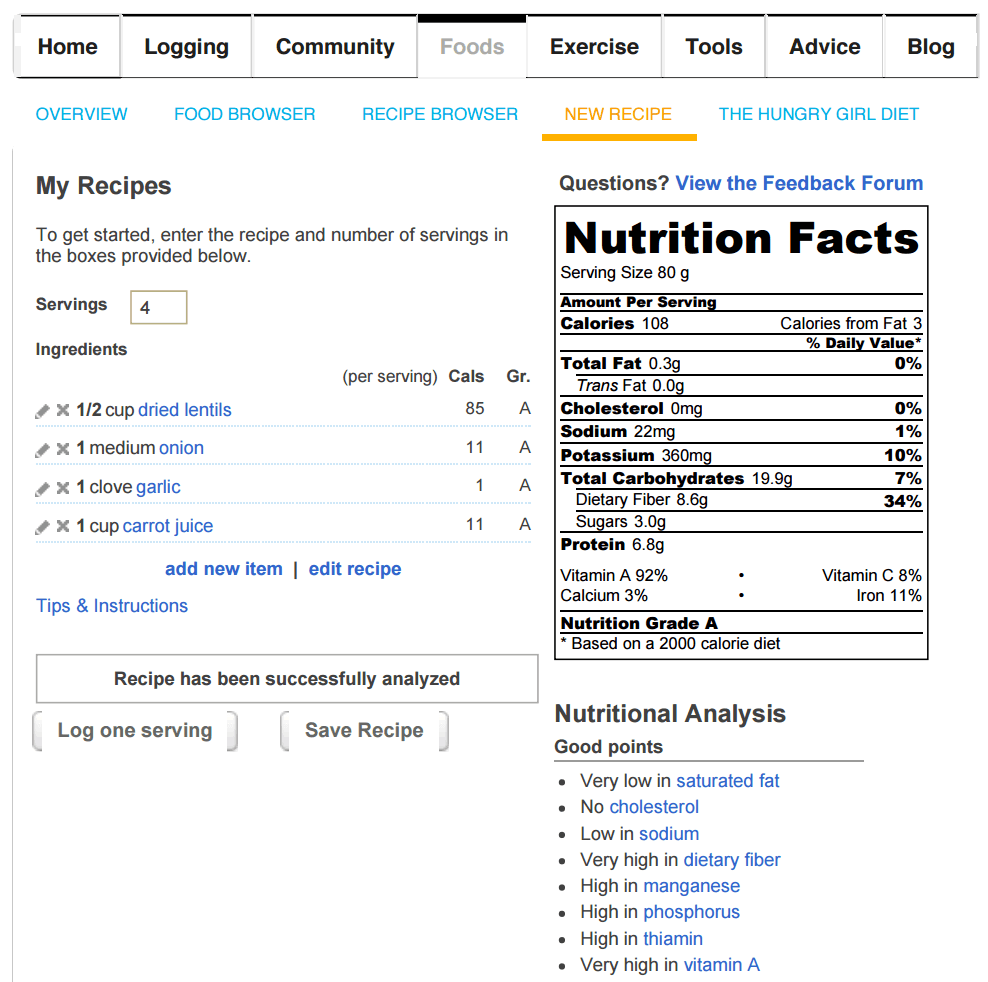 First, you would log-on and find the section for "My Recipe." Here you will be able to designate the number of servings; then the ingredients. There is always an adjustment to the ingredient list, such as, whether or not you will need a "whole onion, sliced" or "1/2-cup onion, minced." Anyway, you can learn the system quickly, and enjoy doing your own calculations!
The nutritional information can readily be accessed by checking the box for this type of data. It is quite a bit of fun to see the total saturated fats, sodium, fiber, and micronutrients in your own recipe. They even have iPhone and Android apps: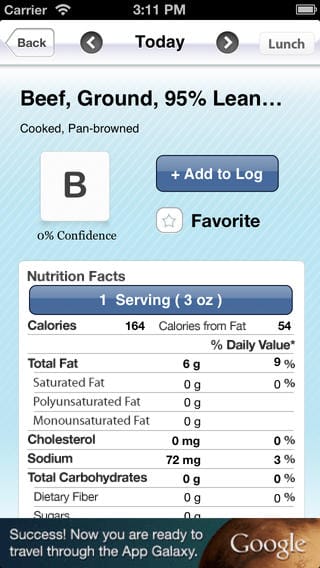 Give yourself this type of self-education whenever you have the time.
Schedule a Nutrition Consultation
---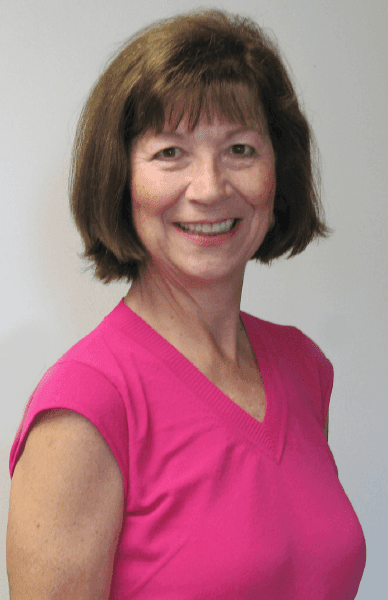 Written by Rita Larsen, RDN, CD; Elite Sports Clubs Nutrition Educator & Diet Counselor
Rita is certified in Positive Psychology, University of Penn; has a BS in Dietetics from Kansas State University; and an Internship and Masters at the Indiana University Medical Center.