This light and easy pie recipe is a great end of summer, or all year round, dessert that everyone will enjoy. Few calories and lots of fruit makes this easily-prepared pie a big hit at family gatherings.
Berry Pie Recipe
Preparation Time: 15 minutes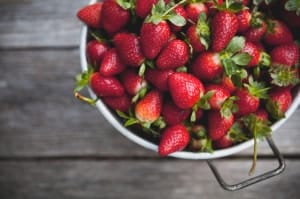 Ingredients:
1 small package of vanilla pudding mix (sugar-free, cook and serve)
2 cups water
1 small package strawberry Jello mix (sugar-free, fat free)
3 cups fresh strawberries (rinsed, sliced)
1 cup fresh blueberries (rinsed)
1 pre-made pie shell in pie tin (or make your own!)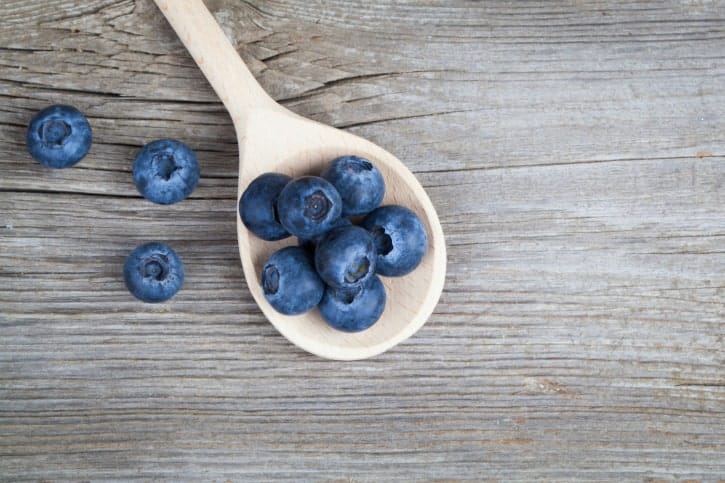 Directions:
In a medium saucepan stir together water and pudding mix. Heat to a boil. Remove from heat and immediately add jello.
Stir until dissolved. Set aside and let cool to room temperature.
Place strawberries in pie crust. Pour cooled pudding mixture over strawberries.
Carefully place blueberries over the top.
Refrigerate until chilled.
Serve with whipped topping, if desired. Enjoy!
Nutrition Information:
Entire Pie: 300 calories, 4g fat, 688mg sodium,16g fiber, and 60g carbohydrates
Get more recipes, follow us on Pinterest!
---
By Rita Larsen, RD, CD; Elite Sports Clubs Nutrition Educator & Diet Counselor