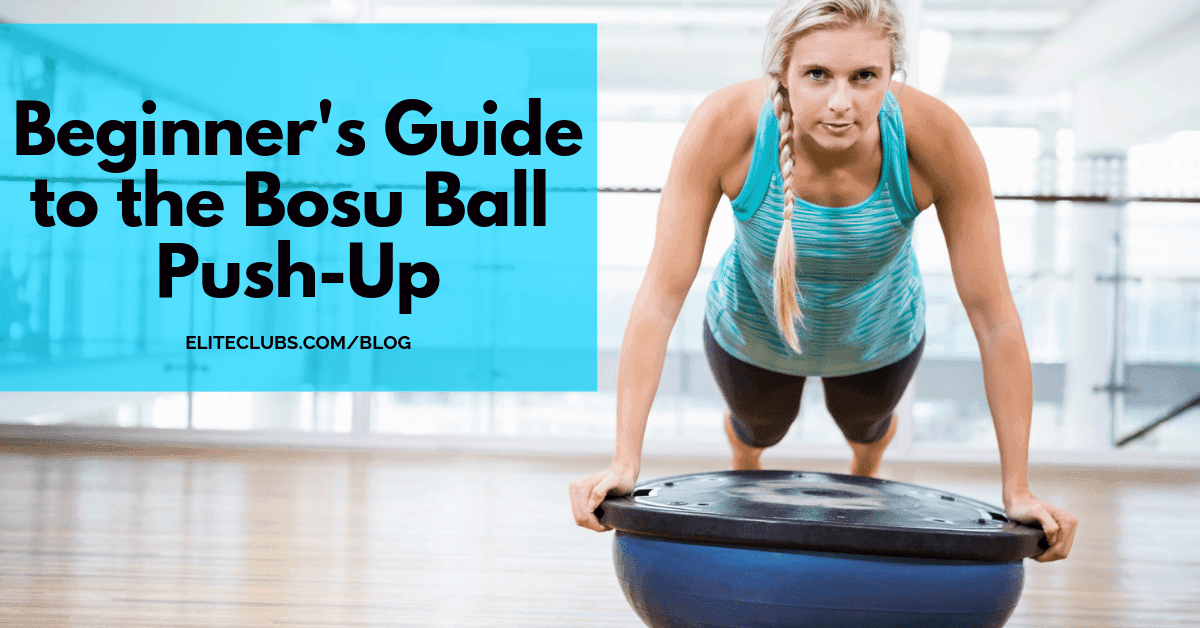 Tired of doing the same old push-ups? While they're a great traditional exercise, it can get boring doing the same thing all the time. If you're looking for a challenge, try this variation called the bosu ball push-up!
How to Do the Bosu Ball Push-Up
Flip the bosu ball so that the ball side is on the ground. Place each hand on the sides of the bosu ball. Start on your knees then place both feet behind you. While squeezing your glutes, abs, and quads to keep you straight, slowly bend you arms and lower yourself down till your elbows are at a 90 degree angle and push up. Repeat.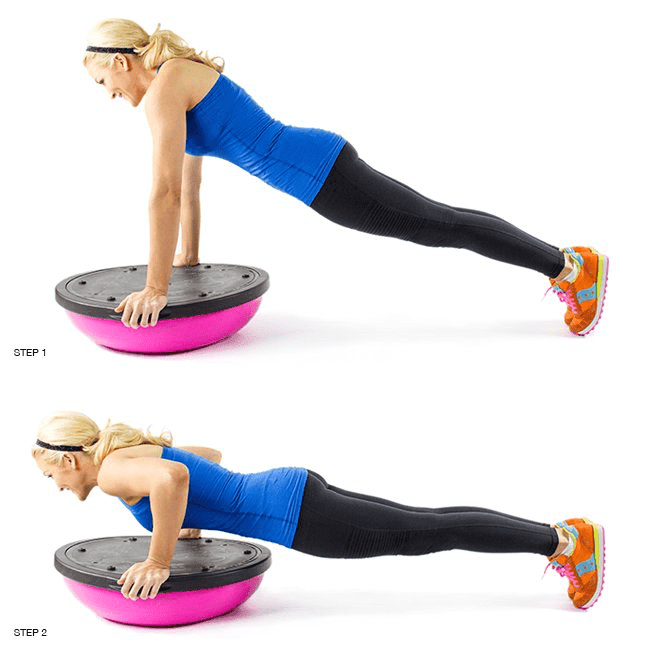 This exercise is great for strengthening your arms and chest, while helping you improve your balance.
If you need help doing the bosu ball push-up, some advice on additional exercises, or need a new workout plan, schedule a free fitness assessment with me!
Set up a Free Fitness Consultation
---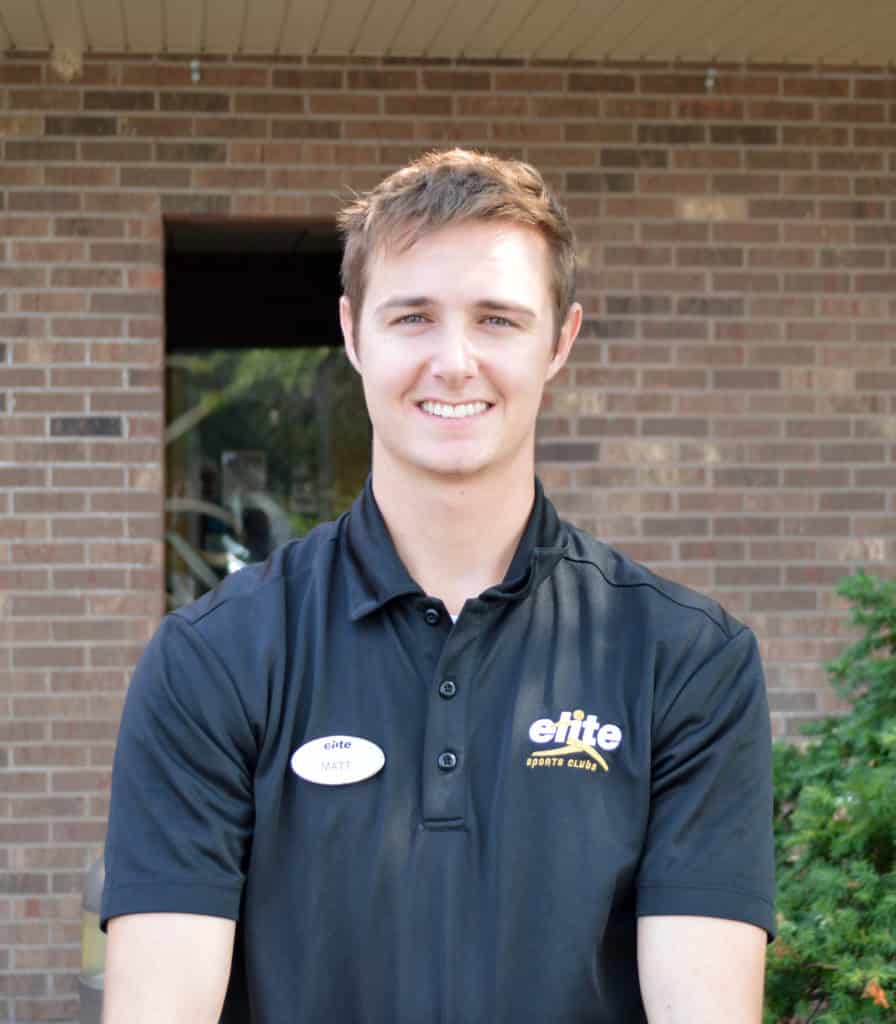 Written by Matthew Bishop, Certified Personal Trainer at Elite Sports Club – North Shore and Elite Sports Club – River Glen.
Matthew has a B.S. in Sports and Exercise Science from Wisconsin Lutheran College, is an American College of Sports Medicine Certified Personal Trainer, and Certified in Advanced Cardiac Life Support (ACLS). He specializes in Sports Performance, Strength and Conditioning, Injury Prevention, Health and Wellness, & Functional Training. Matthew lives by the philosophy of "Anything worth having is worth fighting for" – Susan Phillips and he believes that if you want something, then go get it, and don't stop till you do.