Agility training isn't just for the hardcore professional athlete. It's for anyone who is looking for improvement in speed, adaptability on your feet, balance, coordination, reflexes, and neuromuscular awareness.
In order to make the most of agility training, add it to the beginning of your workouts, soon after your warm-up, so that you are the freshest and strongest you can be for this challenging addition to your workout. Consider adding a whole segment of agility work, 10 minutes or so, to really rev up your workouts. Alternatively, you could add 1-minute intervals in between other exercises, to add a High Intensity Interval aspect to your workout.
For starters, try these agility training exercises using a ladder:
Sidestep (I like to call this one "Twinkletoes") — Pick a side, and step one foot into the ladder, then the other foot into the same opening, moving down the ladder. You can do this slowly to start, and then gain speed as you do them. Walk or run back to the beginning. Repeat this with a left lead 3 times through, and then right lead 3 times through.
Tiptoe through the Tulips — Yes, I come up with fun, atypical names for these exercises, but it's an apt name. This one, like above, works you through each ladder opening, right/left-right/left, tiptoeing through each square. 5-6 times through, walk or jog to the beginning.
Carioca (I call this one Hava Na Gila) — If you've ever been to a Jewish wedding or a Bar Mitzvah, you know this pattern: one in front, one behind, repeat to the end of the ladder. 3 times with a left lead, 3 times with a right lead, walk or jog back to the beginning. For extra fun, sing the song!
Hopscotch — Jump outside the ladder, then inside with both feet, and repeat this pattern to the end, walk or jog to the beginning, and then repeat 5-6 times total.
Bunny Hop — Hop both feet into the squares, one square at a time. No need to hold your arms up like a bunny 😉 Repeat 5-6 times.
These patterns (and many more) can be used to add intervals to a workout, or as a complete agility segment to a workout. If you don't have a ladder, use some painter's tape to mark off a pseudo-ladder on your floor or outside. Each square should be a foot, you can make it as long as you want, but 12-15 squares will give you a great start. Have fun!
Set up a Free Fitness Consultation
---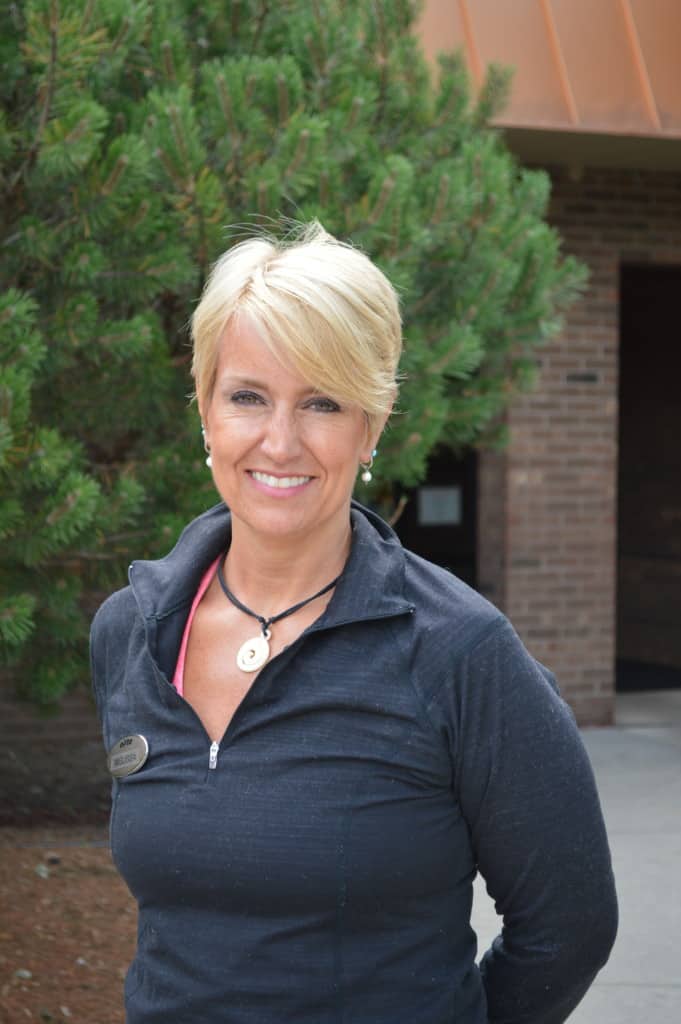 Written by Melissa Abramovich, ACE CPT, NASM CGT, AAHFRP Medical Exercise Specialist at Elite Sports Club-River Glen
Melissa Abramovich went into Personal Training and Group Exercise instruction after successfully losing 140 pounds through healthy diet and exercise. Her desire to help others drove her forward into a career helping others to make healthier choices. She is an ACE certified personal trainer and now also a Medical Exercise Specialist (AAHFRP), helping clients with a myriad of health issues at Elite Sports Clubs. She holds a Bachelor's degree, and many group exercise related certifications as well.