With the holiday season of sweets, treats, and feasts upon us, we're here to bring you healthy, superfood-packed holiday cocktail ideas to find some balance. Each creative holiday cocktail will achieve added flavor without the added sugar and will help you impress your friends and relatives.
Holiday Cocktail Recipes & Benefits
Adding matcha to your mojito will provide incredible health benefits since matcha is high in antioxidants called catechin polyphenols. These antioxidants have been linked to benefits such as decreasing your risk of certain cancers and reducing cholesterol and blood pressure, making it a heart-healthy option. In addition to the antioxidant properties, matcha will provide a jolt of energy without the jittery after-effects of coffee. This drink will provide health benefits while giving you the energy to survive those back-to-back holiday gatherings!
Here is a classic with a special twist. With only four ingredients stirred together – ginger kombucha, vodka, lime, and agave – there is no easier way to provide a serving of healthy probiotics. Probiotics are living microorganisms that aid in digestion and can be found naturally in foods such as sauerkraut, kefir, yogurt, and kombucha. Substituting ginger kombucha, a fermented tea, for ginger beer will also lower the sugar content of your holiday cocktail.
A hot toddy is normally made with rum or bourbon, honey, lemon juice and tea, best enjoyed curled up on a cold winter's night. This version is created with a mix of dark rum, chai tea, and creamy coconut milk. Not only does the coconut milk provide a creamy texture, it also includes healthy fats for added benefits. Best of all, it's vegan!
Time to take your normal gin and tonic to the next level with a double helping of superfoods! The addition of lychee will add natural sweetness to your drink while providing a generous amount of Vitamin C. Elderflower has incredible health benefits due to its antiseptic and anti-inflammatory properties. It is most commonly used as a general immune system booster, but can also be used to lower blood sugar, act as a diuretic, alleviate allergy symptoms, and reduce the pain and swelling in joints due to arthritis. This may be the most delicious winter cold- and flu-fighter you've ever had the chance to taste.
Give your margarita a winter holiday makeover with fresh cranberries, mint, and a splash of white cranberry juice. One of the many positives of this holiday cocktail version is the elimination of simple syrup. The white cranberry juice is a healthier substitute, providing just the right amount of sweetness. Just be careful to look for a no-sugar-added option for optimal benefits. Aside from the fun, festive colors of this margarita, you will also enjoy a healthy dose of Vitamin C.
Trying out this superfood drink may take a little more convincing for some people because of the addition of avocado. Avocado is filled with healthy fats that have been shown to lengthen lifespan and fight free radicals in the body. It will also lend a delicious sweetness when combined with fresh lime, agave, and tequila. Not looking to indulge? Simply swap out tequila for club soda to achieve a healthy mocktail version.
Thanks to the anti-inflammatory combination of turmeric and ginger (from the ginger beer), this holiday cocktail packs a powerful superfood punch! Turmeric has numerous health benefits such as supporting cognitive function and cardiovascular health, guarding against inflammatory conditions such as cancer, arthritis and Alzheimer's, as well as improving liver function. In order to concoct this delicious holiday cocktail, simply mix the four ingredients – gin, turmeric, lime and ginger beer – in a glass, stir, and enjoy, sipping all of the health benefits during the holiday festivities.
If you're looking for more recipes, check out our Pinterest page!
Get more recipes, follow us on Pinterest!
---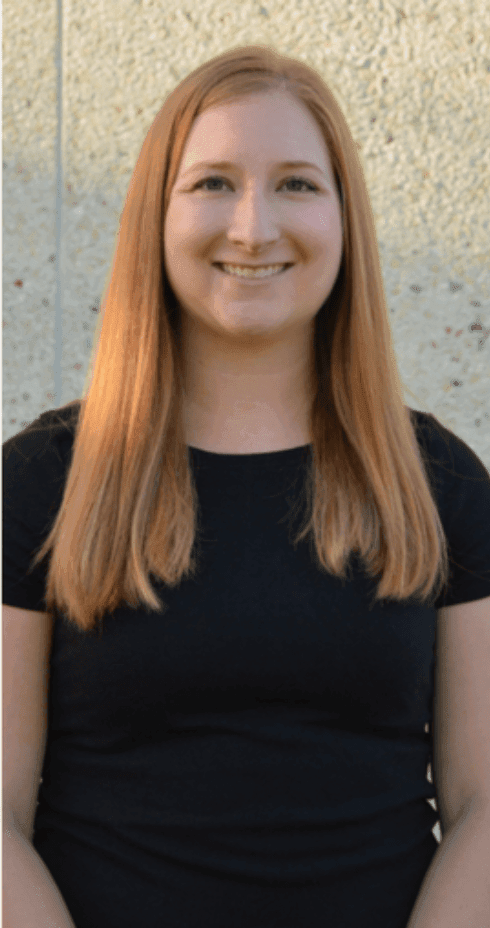 Written by Sarah Brunner, RDN, CD; Elite Sports Clubs Registered Dietitian
Sarah is certified in food allergies/intolerances and nutritional counseling, Academy of Nutrition and Dietetics; has a certificate in Dietetics from Mount Mary University; and a BA in Education and Mathematics from the University of Wisconsin – La Crosse.
SaveSaveSaveSaveSaveSaveSaveSave
SaveSave
SaveSaveSaveSaveSaveSaveSaveSave
SaveSave
SaveSaveSaveSaveSaveSaveSaveSaveSaveSave
SaveSave
SaveSaveSaveSave
SaveSave