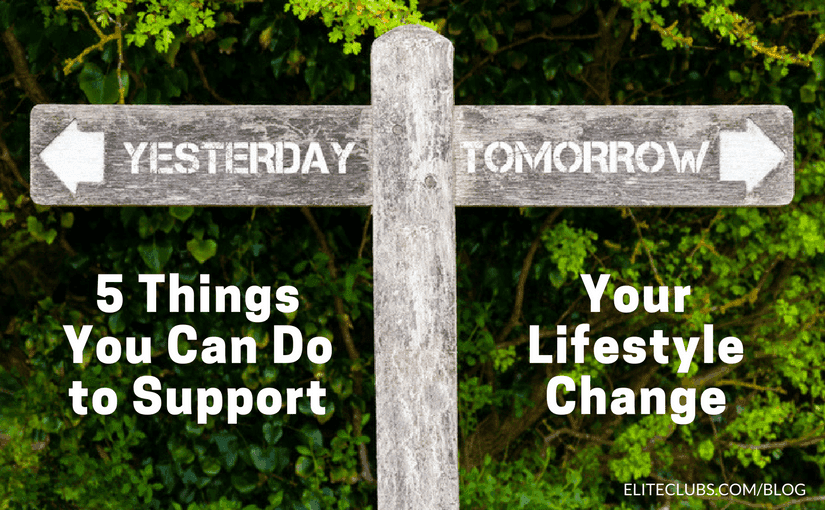 It's coming up to that time of year, resolution season. But here at Elite we tend to err on the side of long term lifestyle changes, rather than "quick fixes." Don't get me wrong, there's nothing like a little built-in motivation. But when it comes down to it, you want to be healthy, for life, right? So, how do you start making and supporting a real lasting change today?
1. Define your challenge. What do you want to do? How do you want to change? Whether it's your body fat percentage, or fitting into a new size, or just feeling better, try to put your finger on exactly what you are looking to accomplish.
2. Make time for your health. It's so easy to get carried away with life and not have time to exercise. But ultimately, you have to make time for you. Make an appointment and put it on your calendar. Or carve out small bouts of "deskercise"—exercises that you can do at your desk.
3. Discover what you enjoy. When I plan out an exercise program for someone, one of the first things I ask is what the person likes and dislikes. Activities that you find enjoyable can be incorporated right into your fitness program. For example, if a client likes basketball, I'll add some basketball drills, and use a medicine ball as part of the workout.
4. Don't go at it alone. Whether you find an exercise partner, a class that you are interested in taking, or a hire a trainer, having some company makes the workouts much more enjoyable, and you are more likely to stick with it.
5. Be around people whose goals align with yours. So you want to become more fit? Find a class that has people who also want to become fit. Reach out to your friends that are also interested in becoming fit. You'll soon find yourself doing more incidental exercise as you hang out with folks that have the same goals. And you'll reach them faster together.
Set up a Free Fitness Consultation
---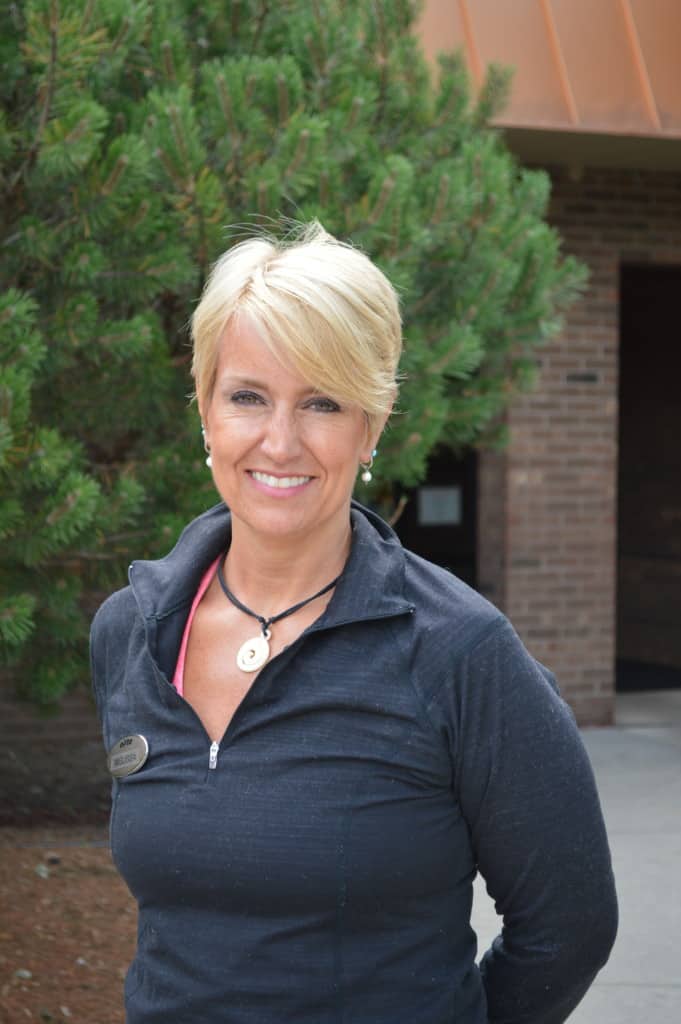 Written by Melissa Abramovich, ACE CPT, NASM CGT, AAHFRP Medical Exercise Specialist at Elite Sports Club-River Glen
Melissa Abramovich went into Personal Training and Group Exercise instruction after successfully losing 140 pounds through healthy diet and exercise. Her desire to help others drove her forward into a career helping others to make healthier choices. She is an ACE certified personal trainer and now also a Medical Exercise Specialist (AAHFRP), helping clients with a myriad of health issues at Elite Sports Clubs. She holds a Bachelor's degree, and many group exercise related certifications as well.