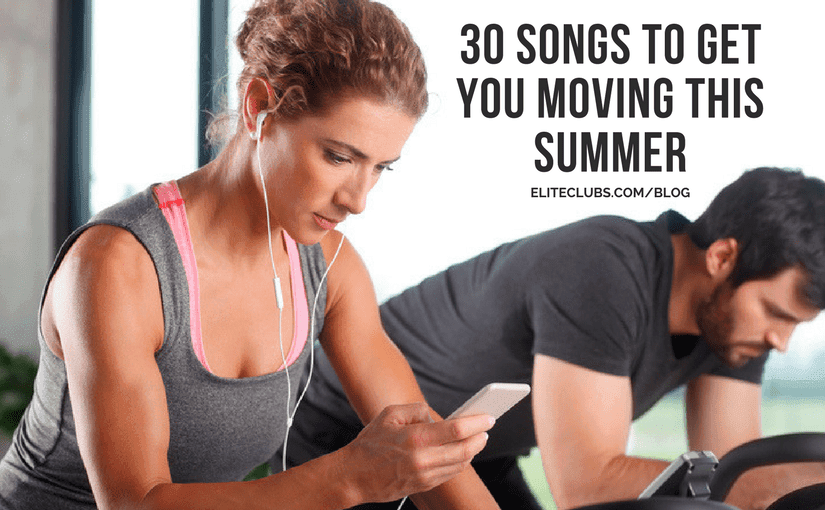 Music and fitness go together like peanut butter and jelly, cookies and milk, or whichever other analogy you prefer. But why is music empowering and why does it make us keep moving? It is an empowering medium which can evoke a set of emotions unlike anything else — the rush of endorphins penetrating your central nervous system, giving you that "runner's high". Analogously, the release of dopamine when listening to music you like. These situations motivate us to power through our workout routines. Having trouble finding motivating music? Here are thirty songs to get you moving and motivated this summer.
Disclaimer: This playlist is built on personal preferences and will therefore not be able to apply to all people. There will be some variety but most will be within a three decade span of rock, alternative, and metal songs – music motivates people differently.
Playlist: 30 Great Songs to Get You Moving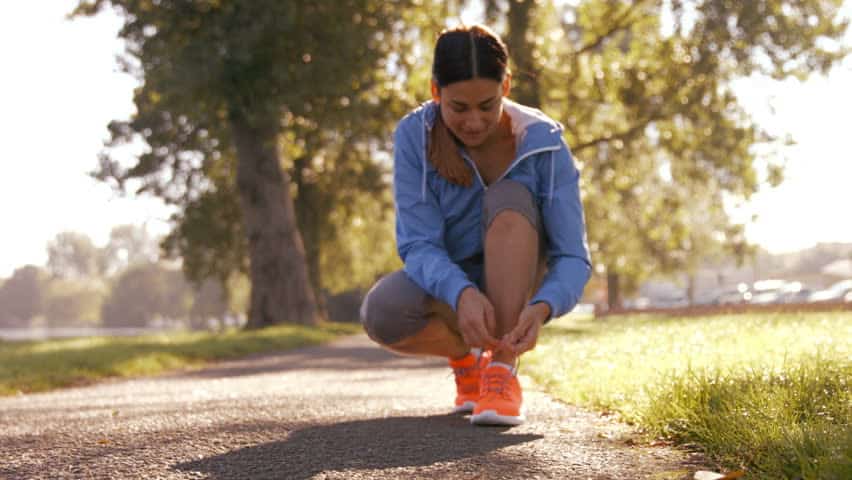 Underlined songs denotes link to its music video
Time – Pink Floyd – Dark Side of the Moon – 1973
Dance the Night Away – Van Halen – Van Halen II – 1979
The Thing That Should Not Be – Metallica – Master of Puppets – 1986
Spoonman – Soundgarden – Superunknown – 1994 (RIP to the late Chris Cornell)
Renegade – Styx – Pieces of Eight – 1978
Jukebox Hero – Foreigner – Records – 1982
I Want You to Want Me – Cheap Trick – At Budokan (Live) – 1978 (Link to live audio, not performance itself)
Rainbow in the Dark – Dio – Dio – 1983
Why These Songs?
Some may question the song selections on this playlist. However, there are different musical elements that inspire differently. These elements may include, lyrics, length of song, instruments used, production and so forth. Unlike rock (or any of its softer/harder variations), some may prefer hip-hop because of its bass driven production and skilled lyricism. Despite there being a couple songs from the past few years, these songs will cater more towards older generation of people who enjoyed the music of the 70's, 80's and 90's. In my opinion the music inspires through both lyrics and instrumentals.
Comments on Specific Songs
Songs such as Enter Sandman, Wasted Years, Wherever I May Roam, In Bloom, and Danger Zone provide driving guitar riffs that accelerates your adrenaline rush. On the contrary, other songs may compel oneself to consider a call of action through lyrics. Songs such as Don't Stop Believing, Here I Go Again '87, The Final Countdown, and especially Time. The track [Time] acts as a medium by which one asks existential questions about his or her own purpose. Unlike the other songs on the playlist, this call to action does not have to be physically driven. Its an emotionally driven response to change one's outlook on life. This is so because time is valuable and it is "ticking away," as the song famously says.
Have any favorite songs or playlists that really inspire you to get up and moving? Share them in the comments! You can also check out this board on our Pinterest page that has a bunch more playlists for you to enjoy.
---
Written by Alan Gonzalez, Elite Sports Clubs Marketing Intern & Music Enthusiast.
SaveSave
SaveSave
SaveSave