Thanksgiving is a holiday mostly associated with gathering with family members for a large meal consisted of traditional dishes like turkey, stuffing, and casserole. While this holiday is a great opportunity to spend quality time as a family and to be grateful for everything in our lives, it's also a meal loaded with fat and calories. Here are two Thanksgiving recipes you can add to your lineup of food choices that are healthier alternatives.
Healthy Green Bean Casserole with Cauliflower Sauce
Green bean casserole is a go-to dish synonymous with family holidays. Unfortunately, when made with its traditional ingredients, it is also a dish high in calories and fat. Try this version of the holiday favorite, made with mushrooms and a creamy cauliflower sauce, to save on calories and fat while still enjoying all the traditional flavors.
Prep Time: 30 minutes
Cook Time: 30 minutes
Total Time: 1 hour
Yield: 6 servings
Ingredients:
For Crispy Onions:

3 yellow onions, sliced
3 Tbsp. butter
½ cup bread crumbs

For Cauliflower Sauce:

2 cups cooked cauliflower
¼ cup almond milk (or any kind of milk)
1 garlic clove
Salt and pepper to taste
24 oz. green beans, fresh or frozen
8 oz. baby Bella or white mushrooms
2 Tbsp. olive oil
½ cup chicken broth (or vegetable broth)
¼ cup almond milk (or any kind of milk)
3 Tbsp. whole wheat flour
Directions:
Preheat oven 375°
Cook green beans in a pot over stovetop; once cooked, set aside.
While beans are cooking, heat butter in large skillet and add onions; stir. Once onions start to turn golden in color, add breadcrumbs and stir well. Cook for an additional 3-5 minutes and then set onions aside.
In the same skillet you used to cook the onions, heat olive oil and cook mushrooms.
While mushrooms are cooking, make cauliflower sauce.
To make the sauce: place cooked cauliflower, milk and garlic in a blender or food processor and pulse until smooth; add salt and pepper to taste.
Pour cauliflower sauce into skillet with mushrooms; stir in chicken broth, additional almond milk and flour and stir on low-medium heat until sauce becomes thicker. At this point, pour green beans into skillet and mix everything together so that beans are coated with sauce and mushrooms.
Grease a casserole dish with nonstick spray or coconut oil and add beans; pour onions overtop and bake for approximately 25-30 minutes.
If you want the onions extra crispy, turn broiler on high and broil for 3-5 minutes before removing the dish from the oven.
Enjoy!
Pumpkin Pie No-Bake Bites
These pumpkin-flavored bites are packed with protein, fiber, and flavor. Coconut flour, used in this recipe, is naturally high in fiber, low in fat, and sweet. Combine the health benefits of coconut flour with nutrient-rich pumpkin and you've got a sweet treat that is sure to satisfy!
Prep Time: 10 minutes
Total Time: 10 minutes
Serves: 12-15 bites
Ingredients:
12 Medjool dates, pitted (place in bowl of warm water if hard and dry)
½ cup unsweetened applesauce
3 Tbsp. pumpkin puree (canned pumpkin)
2 Tbsp. almond milk
½ tsp. vanilla extract
½ cup coconut flour
1 tsp. pumpkin pie spice
½ tsp. cinnamon
2 Tbsp. chocolate chips (optional)
Directions:
Place dates, applesauce, pumpkin, almond milk, and vanilla in a large food processor. Blend until pureed, scraping down the sides as needed.
Add coconut flour, pumpkin pie spice, and cinnamon. Blend until a ball of 'dough' forms. If it's too wet, add a bit more coconut flour. If it's too dry, add a bit more almond milk.
Stir in chocolate chips, if using. Roll into 12-15 bites.
Store in the refrigerator or freezer.
Get more recipes, follow us on Pinterest!
---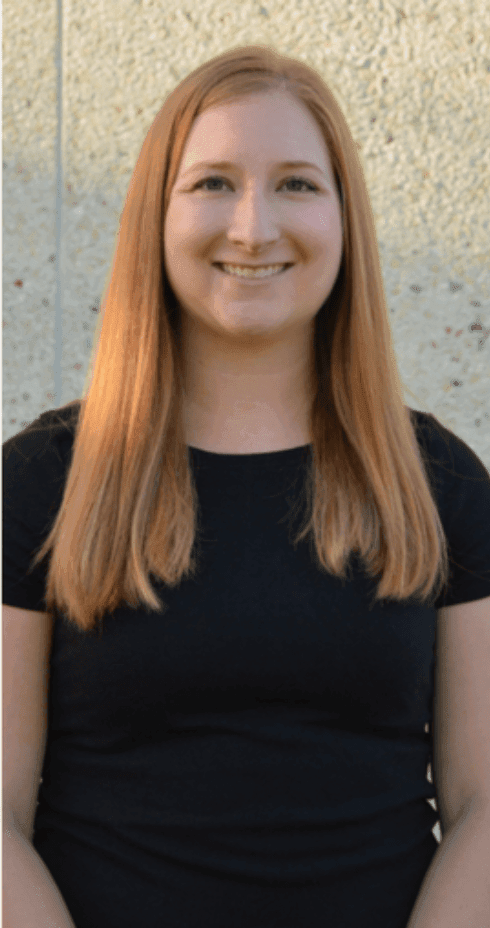 Written by Sarah Brunner, RDN, CD; Elite Sports Clubs Registered Dietitian
Sarah is certified in food allergies/intolerances and nutritional counseling, Academy of Nutrition and Dietetics; has a certificate in Dietetics from Mount Mary University; and a BA in Education and Mathematics from the University of Wisconsin – La Crosse.