This time of year can be both amazing and stressful. So, I'd say it's time for a little positive thinking and inspiration to improve your day! How are we going to accomplish that? By having a "to do" list for elevating your spirit!
Improve Your Day To-Do List:
1. Go for a walk. Breathe the fresh air, take in the sunshine.
2. Spend time with a good friend, and commit to only talk about positive subjects.
3. Play with your dog, cat, or other companion animal. You are all they have, and they love you unconditionally.
4. Color. Pick up a coloring book and color. Or go to a craft store, buy a canvas and some basic paints, and have some fun!
5. Sculpt. You don't have to actually make anything—just get some play dough, or if you do want a finished product, Sculpey or another polymer clay can be finished in your oven.
6. Go to a great group exercise class. Hey, we are here, working out, having fun, and creating positive energy. Come and join us!
7. Decorate your home for the season. Add lights, festive garlands, or anything that will warm your spirit.
8. Make your own wrapping paper for the holidays. You can use stamps and paint to add color and creativity to brown or white craft paper. For the really environmentally conscious, take old paper shopping bags, and use them for the paper.
9. Write a card or fun message to someone you appreciate. Spread the positivity.
10. Pay it forward. Do a random act of kindness!
Set up a Free Fitness Consultation
---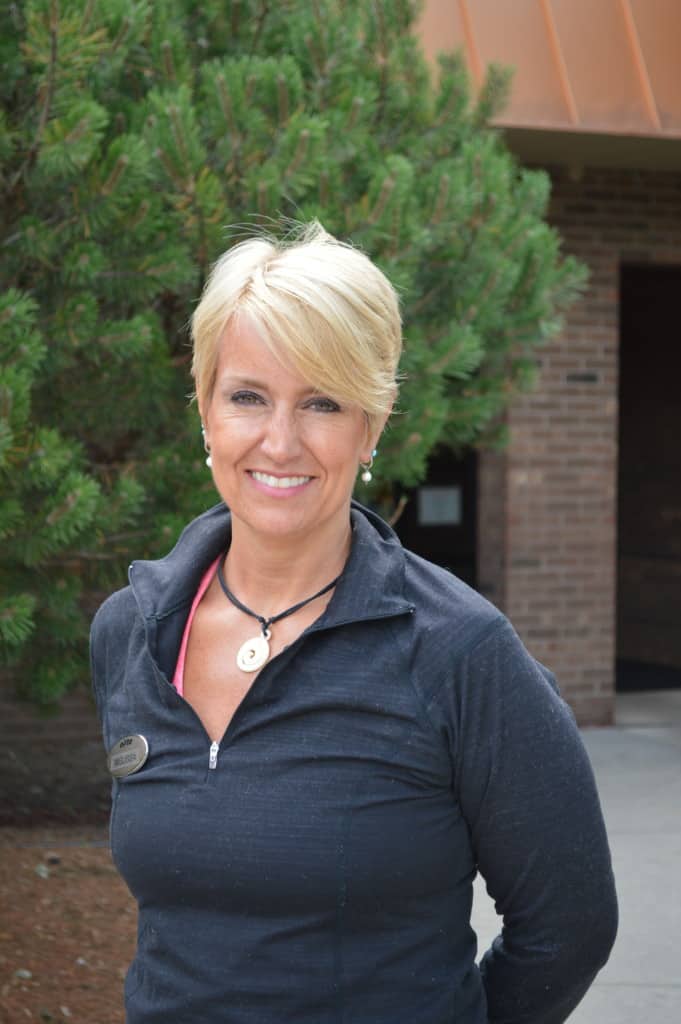 Written by Melissa Abramovich, ACE CPT, NASM CGT, AAHFRP Medical Exercise Specialist at Elite Sports Club-River Glen
Melissa Abramovich went into Personal Training and Group Exercise instruction after successfully losing 140 pounds through healthy diet and exercise. Her desire to help others drove her forward into a career helping others to make healthier choices. She is an ACE certified personal trainer and now also a Medical Exercise Specialist (AAHFRP), helping clients with a myriad of health issues at Elite Sports Clubs. She holds a Bachelor's degree, and many group exercise related certifications as well.