Kale is being dubbed the "new nutritional powerhouse." Should we believe the hype? The answer is a simple, yes! Here are ten amazing nutritional benefits of adding kale to your diet plus a delicious kale soup recipe for you to enjoy.
Kale is low in calories, high in fiber, and has zero fat.

In one cup of kale, you will find only 36 calories, 5 grams of fiber, and 0 grams of fat. Because of its high fiber content, it is a great addition to aid in digestion and elimination.

Kale is high in iron.

Iron is essential for many important processes in the body such as the formation of hemoglobin, the transportation of oxygen throughout the body, cell growth, proper liver function, and more. Interestingly, kale contains more iron per calorie than beef!

Kale is high in Vitamin K.

Vitamin K aids in a variety of bodily functions such as normal bone health and blood clotting. Some studies have also shown that eating a diet high in Vitamin K may help protect against certain cancers and help those suffering from Alzheimer's disease.

Kale is filled with powerful antioxidants.

Antioxidants help our body by inhibiting chemical processes that lead to the damage of cells. Many studies show that antioxidants, specifically carotenoids and flavonoids, help protect against various cancers.

Kale is a great anti-inflammatory food.

Omega-3 fatty acids help fight inflammation common in conditions such as arthritis, asthma and certain autoimmune disorders. One cup of kale contains nearly 10% of the recommended daily amount of Omega-3 fatty acids!

Kale is great for cardiovascular support.

Studies have shown that increasing your consumption of kale can help lower cholesterol levels.

Kale is high in Vitamin A.

Vitamin A is important for healthy vision and skin. It may also help prevent lung and oral cancers.

Kale is high in Vitamin C.

Vitamin C is essential for your immune system, healthy metabolism, and proper hydration. Maintaining cartilage and joint flexibility is another factor attributed to Vitamin C.

Kale is high in calcium.

Calcium is important in preventing bone loss, osteoporosis, and maintaining a healthy metabolism. Amazingly, kale contains more calcium per calorie than milk!

Kale is a great detox food.

Because of kale's high fiber and sulfur content, it is a great natural food to detoxify your body and improve liver health.
Now that you know the top kale nutrition benefits, here is a great, simple kale soup recipe to get you started!
Vegetarian Kale Soup Recipe
This delicious kale soup is a great way to take advantage of all the healthy benefits of kale, along with plenty of other nutritious ingredients. For the full details and additional recipes likes this, visit AllRecipes.com.
Ingredients: olive oil, yellow onion, chopped garlic, kale, water, vegetable bouillon, diced tomatoes, white potatoes, cannellini beans, Italian seasoning, dried parsley, salt and pepper
Prep Time: 25 minutes
Cook Time: 30 minutes
Schedule a Nutrition Consultation
---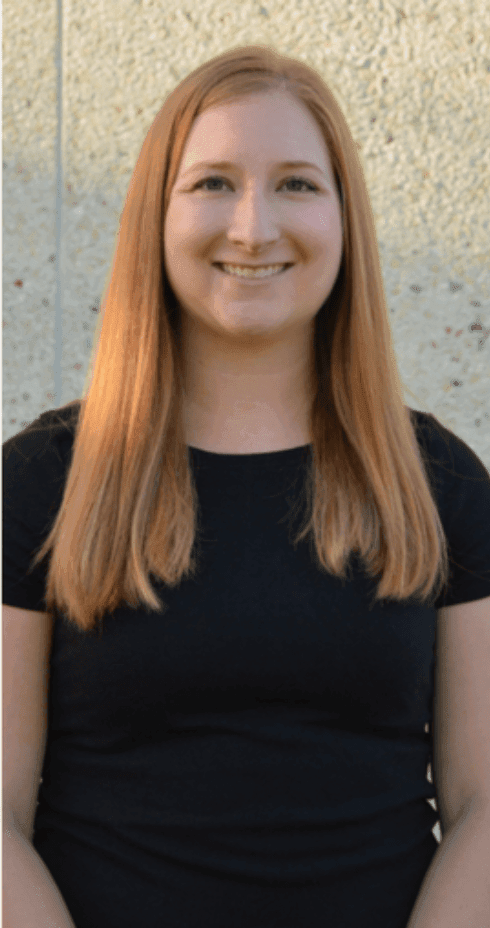 Written by Sarah Brunner, RDN, CD; Elite Sports Clubs Registered Dietitian
Sarah is certified in food allergies/intolerances and nutritional counseling, Academy of Nutrition and Dietetics; has a certificate in Dietetics from Mount Mary University; and a BA in Education and Mathematics from the University of Wisconsin – La Crosse.
SaveSave
SaveSave
SaveSave
SaveSaveSaveSave
SaveSave
SaveSaveSaveSave
SaveSaveSaveSaveSaveSaveSaveSave
SaveSaveSaveSave
SaveSave
SaveSave