For those of you who don't know, April 14th (4/14) is Milwaukee Day! Check out the official website to learn more about how you can celebrate the great city of Milwaukee. One of them is to eat local. Read on to learn how and why eating locally grown foods is important for your health, your community, and the Earth.
Why Eat Local?
Locavores, people who eat foods grown locally whenever possible, place a high importance on knowing the source of their food to support their local communities and reduce their carbon footprint. Why should a person eat local  you ask? Not only do locally grown foods taste better, they are better for you, your community, and the environment. Food travels an average of 1,500 miles between the farm and your table. In order to reduce pollution and protect the environment, buy local ingredients that are in season, fresh, and full of flavor.
When you know where your food is coming from, you have the bonus of knowing exactly what you're eating. You will know which pesticides, if any, were used and if the produce you purchase has been genetically modified. Buying local ingredients also helps strengthen your local economy by supporting local, family-owned farms and keeping your money circulating within your community. On average, the state of Wisconsin spends $192 billion annually on food. If every Wisconsinite spent only 10% on local foods, $1.9 billion would stay in our communities as an investment in a healthy future!
How to Eat Local
Now that you know why we should be eating locally grown foods, it's time to learn how! The Eat Local Challenge originated in Portland, Oregon, to build a better food system within their own community. In 2007, Milwaukee joined this grassroots movement, with the help of the Urban Ecology Center, and held the first annual Milwaukee Eat Local Challenge. Now partnering with Local First Milwaukee, citizens can support their local agriculture, read and participate in local food education and programming, attend food-tasting events, and more. While the Milwaukee Eat Local Challenge is usually held during the first two weeks of September, what better way to help celebrate our great city than to participate in your own Eat Local Challenge?
The commitment can be as simple as eating more locally grown produce than you do currently. Frequently visit your local farmer's market or check labels to see where food is grown. Even your grocery store might sell locally grown foods. Want more of a challenge? Try one new locally grown vegetable each time you visit the farmer's market, choose restaurants that use locally grown foods, or shop seasonally from any number of Wisconsin's independent growers. Plan ahead by preserving seasonal foods to enjoy later or by joining a community garden or CSA (community supported agriculture). Small changes over time can make a big difference!
What will you do to celebrate Milwaukee Day? How will you challenge yourself to eat locally year-round? For more great nutrition advice come see me for a consultation!
Schedule a Nutrition Consultation
---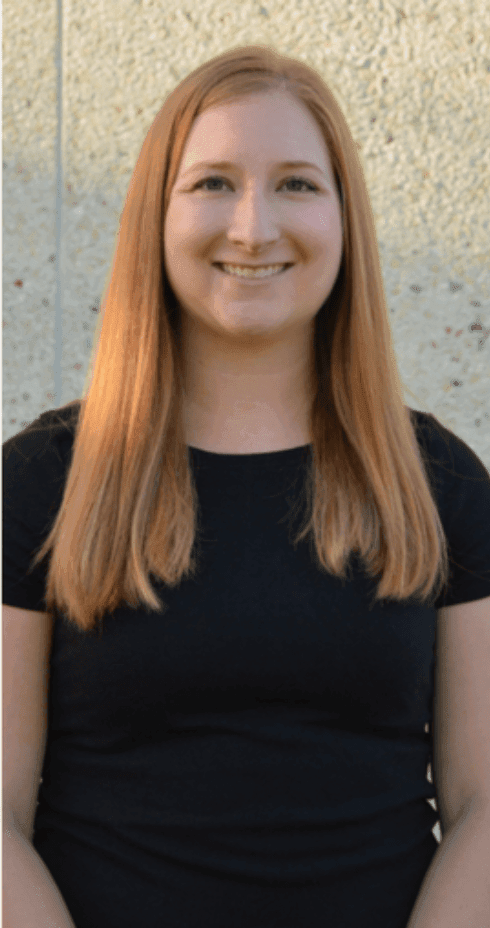 Written by Sarah Brunner, RDN, CD; Elite Sports Clubs Registered Dietitian
Sarah is certified in food allergies/intolerances and nutritional counseling, Academy of Nutrition and Dietetics; has a certificate in Dietetics from Mount Mary University; and a BA in Education and Mathematics from the University of Wisconsin – La Crosse.
SaveSave