You may have heard of small group training and wondered how it differs from personal training or group exercise. They sound similar but are quite different. If you want the same quality individual experience from a personal trainer and more bang for your buck, you might want to consider small group training!
What's the difference between Personal Training, Small Group Training, and Group Exercise Classes?
Group Exercise Classes
Wow, it's actually huge! Group exercise classes are so much fun to teach—the group size is only limited by the size of the room. The teacher works out with the group, primarily cueing and instructing while also participating. With the large number of people, and the dynamic of the instructor working out, there is a lot less personal attention. (Although I do really try to get to know the folks in my classes, and offer them a friendly, fun, and inclusive environment). That means that if you have individual problems, the instructor can only graze over the surface of giving modifications, and suggestions for safety are wholesale, going out to everyone generally.
Small Group Training
Small group training, on the other hand, has a different dynamic. I get to know the people in the group more in depth, offering measurement updates regularly, and getting to know their specific health issues. Additionally, as I am not working out with the group, I'm in a better position to correct form errors and give personal instruction. And finally, I can tailor each exercise to fit each person, even though they are in a small group because the size of the group is limited to what the instructor can handle comfortably. I write up the workouts with the specific participants in mind, rather than creating choreography that everyone will just follow. Often, I also write these up and hand them out, so that individuals can recreate the workout by themselves, as well.
Small group training can often be more affordable than private personal training, plus training with a group provides a social environment where you are held accountable for your fitness routine.
Our small group training program follows 6-week sessions that progress in difficulty over that period, while still offering modifications for different fitness levels. Programs usually use a specific modality, or equipment not offered in our complimentary group exercise classes. Like personal training, you will be working with a certified personal trainer who will help you track your progress and improvements over time.
Personal Training
Private personal training is a one-on-one interaction between trainer and client. The trainer will meet with the client, discuss their goals, complete a fitness assessment, and then develop a program for them. The frequency you meet is up to the client and their schedule.
Here at Elite Sports Clubs, we have a great complement of core group exercise classes for folks to try that are completely free with your membership. Small Group Training does cost a small amount per session, but the prices are very reasonable per person.
Sign up for personal or small group training here!
---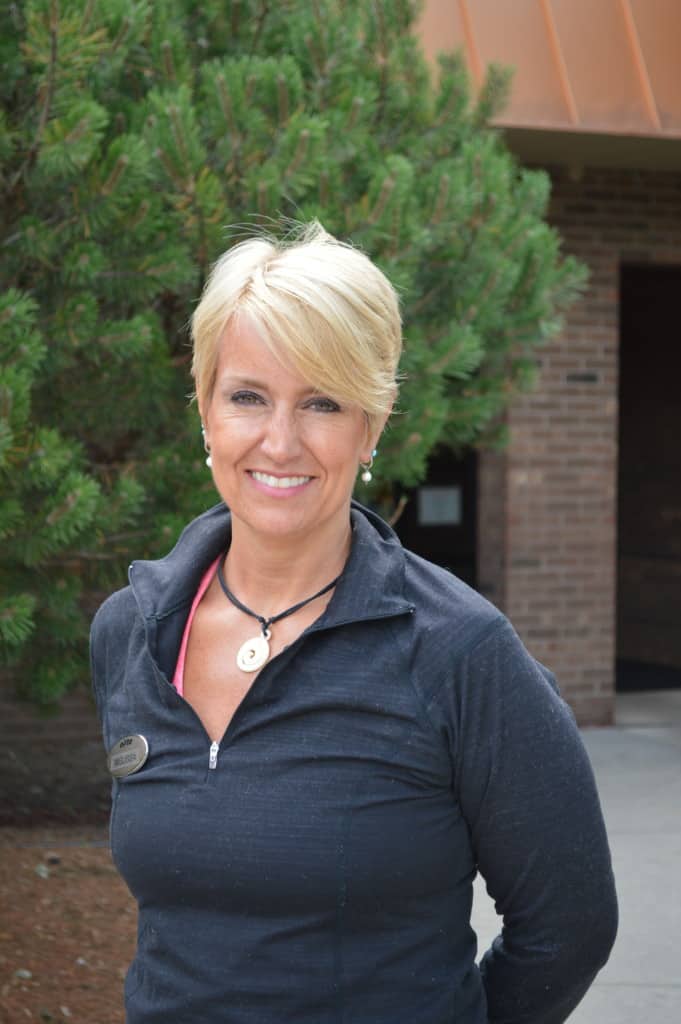 Written by Melissa Abramovich, ACE CPT, NASM CGT, AAHFRP Medical Exercise Specialist at Elite Sports Club-River Glen
Melissa Abramovich went into Personal Training and Group Exercise instruction after successfully losing 140 pounds through healthy diet and exercise. Her desire to help others drove her forward into a career helping others to make healthier choices. She is an ACE certified personal trainer and now also a Medical Exercise Specialist (AAHFRP), helping clients with a myriad of health issues at Elite Sports Clubs. She holds a Bachelor's degree, and many group exercise related certifications as well.
SaveSave
SaveSave