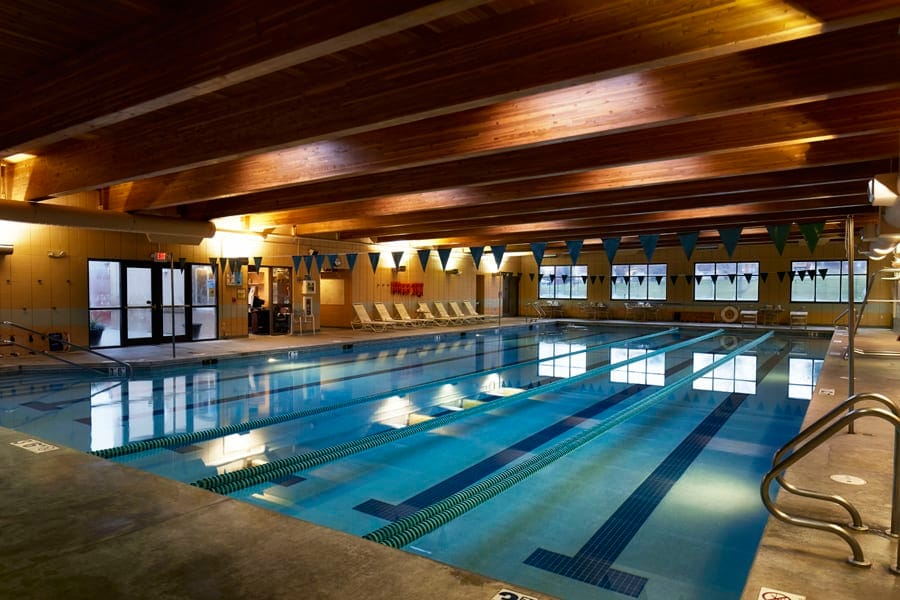 When I tell guests that Elite's pools are salt water they are very surprised. Most people in our area have never heard of a salt water pool. The first question they ask is what is it and why?
Chemically treated chlorine pools have long been the most popular type to own. Recently, saltwater swimming pools have become more popular because of their many advantages.
Salt water pools are much more swimmer friendly, this is because of the lower levels of chlorine in the pool necessary to maintain the quality of the water.
Salt systems consistently generate a low level of chlorine, which helps prevent the burning, itching, dry skin, or green hair generally associated with chemical chlorine pool systems.
Salt water smells and tastes—not that you should be drinking it!—better than a chlorine pool.
Not to mention, individuals with allergies typically find that swimming in saltwater pools causes them much less irritation than normal.
As the skin experiences less irritation, it will also be softened and soothed by the trace amounts of salt which remain in the water after filtration.
Another advantage of saltwater swimming pools is the lowered use of chemicals. People who own saltwater pools don't have to store and handle toxic chemicals on a regular basis. This means that a saltwater swimming pool is more environmentally safe too! You also won't have to suffer the odor of chlorine anymore.
Lower maintenance is also one of the advantages of salt water swimming pools. They virtually clean themselves and require much less attention than pools that just use chlorine. The chlorine generator converts salt into chlorine, so you don't have to keep a constant check on the water sanitation. It also stops the growth of algae throughout the year.
Elite is one of the few clubs in the Milwaukee area that offer salt water pools at 3 of our 5 locations in Brookfield, Glendale, and Mequon. If you haven't tried swimming in a salt water pool yet, the best time to try it is now as we just opened our outdoor pools for the season! You will enjoy the difference of salt compared to chlorine, we promise.
Learn more about Elite's Aquatics Centers and salt water pools on our website. We also encourage you to sign your kids up for swimming lessons, or our summer camp "Scamp" which includes swim, tennis, and even martial arts lessons as part of our day camp activities.
By Betty Brown, Member Services Representative at Elite Sports Club-River Glen