I remember that watercress was always used for tea sandwiches in the fanciest of hotel dining rooms.
Watercress stands up to the bold flavors of radicchio and a fish sauce spiked dressing in this spring salad. If you want a heartier meal, add grilled chicken. These bold flavors will satisfy your hunger in a big hurry!
Prep Time: 35 minutes
Servings: 4, 2.5-cup servings
Ingredients:
6-large eggs
4-cups trimmed watercress or arugula
2-cups torn radicchio, 1-inch pieces
2-small avocados cut into bite size pieces
1-cup sliced radishes
½-cup thinly sliced spring onions or scallions
2-Tbsp. fresh lime juice
1-Tbsp. fish sauce
1-Tbsp. packed brown sugar
2-tsp. minced fresh jalapeno
2-tsp. minced garlic
1-Tbsp. toasted sesame seeds
2-tsp. sesame oil
Directions:
Cook the hard boiled eggs by covering with water in a small saucepan. Bring to a simmer over medium heat. Reduce to low and cook at the barest simmer for 10-minutes. Pour off the hot water in sink, cover with cold water, let cool slightly, and peel. Cut eggs into quarters when cool.
Combine watercress, radicchio, avocados, radishes, and onions in a salad bowl. Add the eggs.
Combine the fish sauce, lime juice, brown sugar, jalapeno, garlic, and oil. Place in a jar; cover, and shake to combine. Garnish with toasted seeds, if desired.
Add roasted chicken breast, 2-3 oz. portions as desired to each salad.
Calories-354, Fat-27 g (sat fat 5 g), Carbohydrate-18 g, Total sugars 6 g, Protein-14 g, Fiber-8 g, Sodium-444 mg, Potassium-892 mg
I like to use the Thai Kitchen brand fish sauce because it is easy to find in most supermarkets. But if you can't find fish sauce at all, use soy sauce in the Low Sodium variety in its place. Enjoy!
Get more recipes, follow us on Pinterest!
---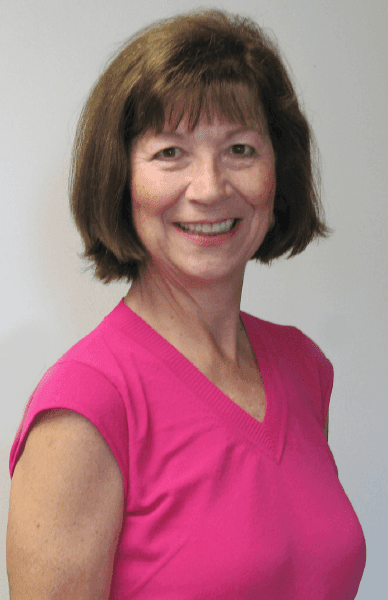 Written by Rita Larsen, RDN, CD; Elite Sports Clubs Nutrition Educator & Diet Counselor
Rita is certified in Positive Psychology, University of Penn; has a BS in Dietetics from Kansas State University; and an Internship and Masters at the Indiana University Medical Center.
Schedule a Nutrition Consultation