The practice of mindfulness or mind-mapping has actually been around for many years. Individuals use it at home and at the office. They use the mindfulness practice in clubs and in the classroom. And, the premise is pretty simple. Learn to focus on what you are doing!
Educators, researchers, and psychologists have all been weighing in on this high-potential benefit to our lives. In recent years, the benefits of mind-mapping became new course work at the University of Pennsylvania, Positive Psychology Department. This course of study has been used as an adjunct to better health and wellness from a number of standpoints, found practical in everyday life.
Some areas this concept has been best implemented is in the training of individuals preparing for military service and for adults preparing for job searches. With this movement beginning to take hold in most communities, schools have begun to add Mindfulness training to elementary school curriculums. Children are encouraged to think carefully about the choices they are making and to stay focused on the particulars of what is currently the most important task at hand. Regardless of whether or not this has resulted as an outcome of concern among educators that students are too involved with various sources of social media or other avenues of distraction, it has received the backing of parents and teachers alike.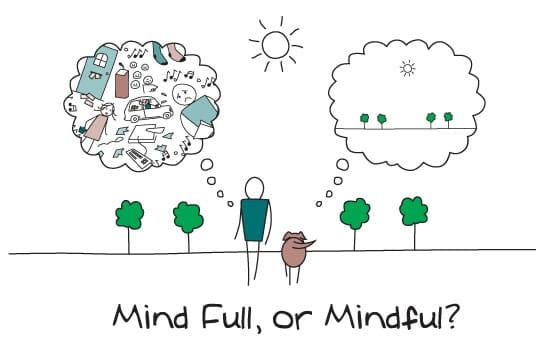 For my purposes in tracking individual progress with diet and nutrition programming this has been an interesting opportunity. The details of training seem simple, and examples for use fairly easy to obtain. Newsletters and websites are abundantly available for more information, for example mindful.org. Having had the training from the University of Pennsylvania, I am the first to encourage this avenue of thought. Clients are encouraged to have on-going dialog with themselves regarding the planning and thinking about choosing foods from restaurant menus, or for quick meals and snacking. This comes as an effort to avoid the problematic situation of, "I did not have a chance to think." I will give examples of good choices made using Mindful thinking while choosing snacks; an easy to use guide for simple food selections. And believe it or not, all this is the same simple process that is being taught to our children in classrooms across the country.
Any questions or comments, please feel free to contact me!
---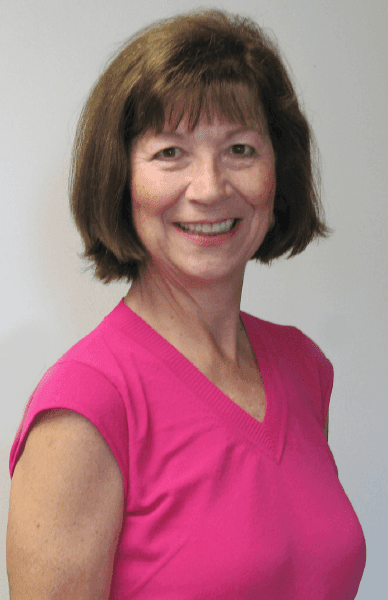 Written by Rita Larsen, RDN, CD; Elite Sports Clubs Nutrition Educator & Diet Counselor
Rita is certified in Positive Psychology, University of Penn; has a BS in Dietetics from Kansas State University; and an Internship and Masters at the Indiana University Medical Center.
Schedule a Nutrition Consultation