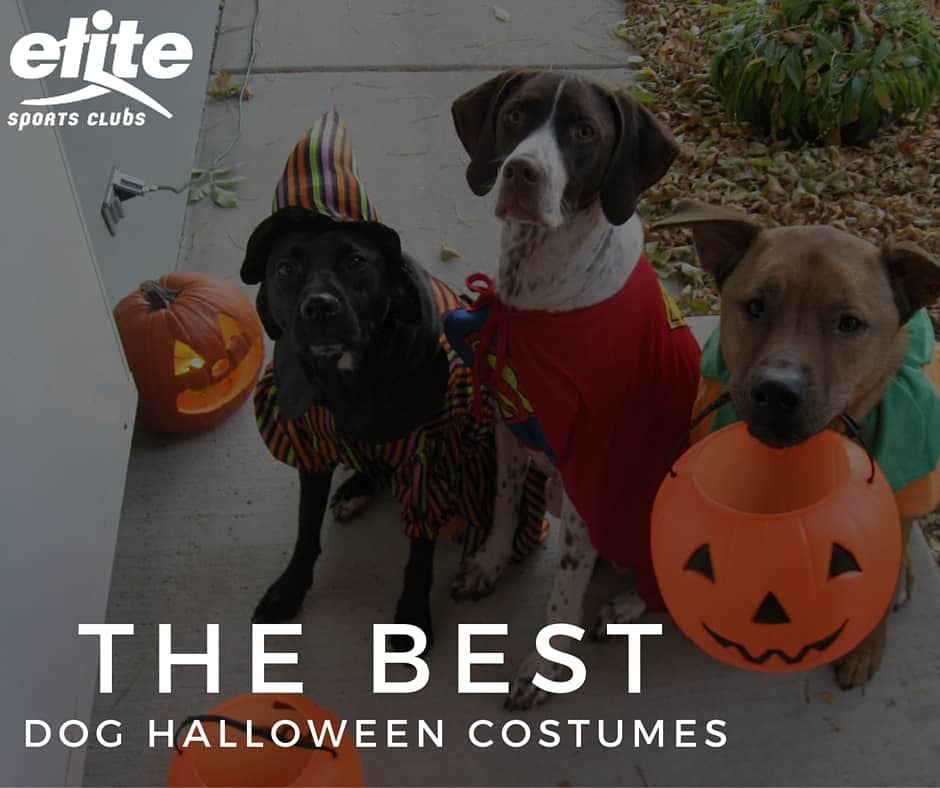 You have your costume picked out, your kids are all dressed up, and it seems like the whole family is ready for a spooky Halloween. Except for your dog. Let's change that!
Dressing your dog up for Halloween can be super fun and super easy. Plus the photos are guaranteed for some mad likes on Instagram. Here are some good ideas for dressing up your pup for the scariest night of the year.
You can keep it easy with a fun pair of shades…
Or maybe try out a full body costume like this fish…
Or this Fireman/Truck ensemble…
Sometimes Just a Head Piece Works Just as Well…
Are You Feeling a Sci-Fi Vibe…
Is Your Family All About Sports…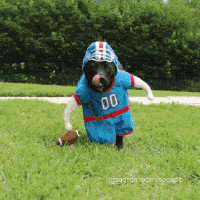 Maybe All Your Dogs Are Feeling a Squad Costume…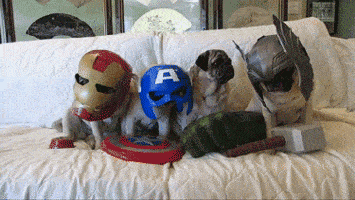 And If They Don't Want To Wear A Costume…This Is Always An Option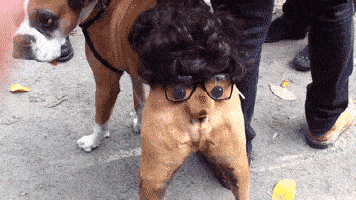 Remember, make sure your dog is friendly if you decide to bring them out for Trick-Or-Treating or greeting kids at the door! Also make sure their costume is comfortable and not dangerous or constrictive on your pet. AND NO CANDY FOR DOGS. Unless you get special dog candy from a store.
Some fun doggy costumes can be found here and here.
Happy Halloween!