You've been playing doubles with the same person for some time now and you might be wondering if it's time to change things up. Here are some scenarios when you might (or might not) want to switch up your tennis partner.
Time for a Change
The most simple answer is you're just looking for someone new to play with. Playing with a new partner keeps the game fresh, fun, and exciting. Plus, you'll both improve your tennis game because you'll need to become more adaptable to different playing styles.
Good Chemistry
Playing doubles requires effective communication with your tennis partner. Sometimes, it's verbal and other times you just have an intuitive connection that comes naturally. Chemistry can occur right away, but most often it's built over time. If you and your partner have a good thing going, why stop now?
Bad Chemistry
On the other hand, if you and your partner just can't quite seem to get on the same wavelength no matter how hard you try to understand one another, it's probably time to try playing with someone else. To be a formidable duo, you'll need to at least have a basic understanding of one another out on the court. Some teams have it, others don't. If that's the case, time to find someone you have better chemistry with.
Networking
Staying social is important, especially as we age. Elite Sports Clubs has such a great community of tennis players. Switching up your tennis partner will allow you to make a new friend or meet a new business colleague.
Chasing Championships
If it's a tennis championship you're after, this can go either way. If you and your partner have won a few tournaments already, you might decide to go after a new challenge and try to win one with someone else. As we mentioned before, you might have such good chemistry that you feel like you could win plenty more. If you haven't won any yet, you might be so determined to win something together that you keep trying. Otherwise, again, it might be time to rotate partners.
There are plenty of ways you and your tennis partner can get involved with tennis at Elite Sports Clubs!
Get more involved with Tennis!
---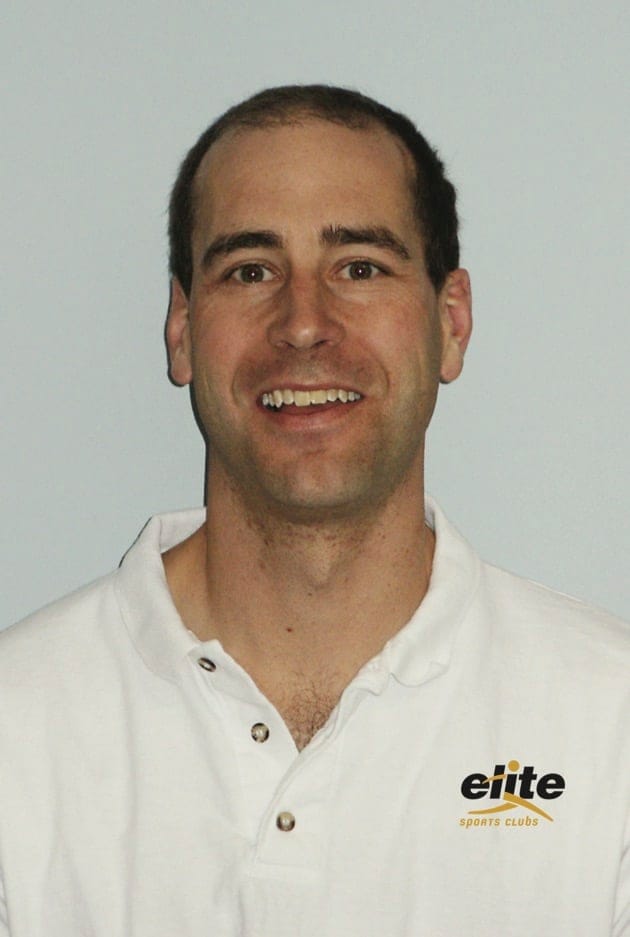 Written by Mike Sharp; Elite Sports Club-West Brookfield Tennis Director & General Manager
Mike Sharp has been an Elite Tennis Pro since 1990. He is USPTA certified, a USRSA Master Racquet Technician, and the Elite Clubs pro shop buyer. Mike is President of the GMITA and also President of the WTA. He previously has served as the Head Pro for the J.C.C. summer camp, Director of Elm Grove's summer tennis, and an assistant coach at Brookfield Central. He was named the Elite Sports Club-West Brookfield Tennis Director in 2002.