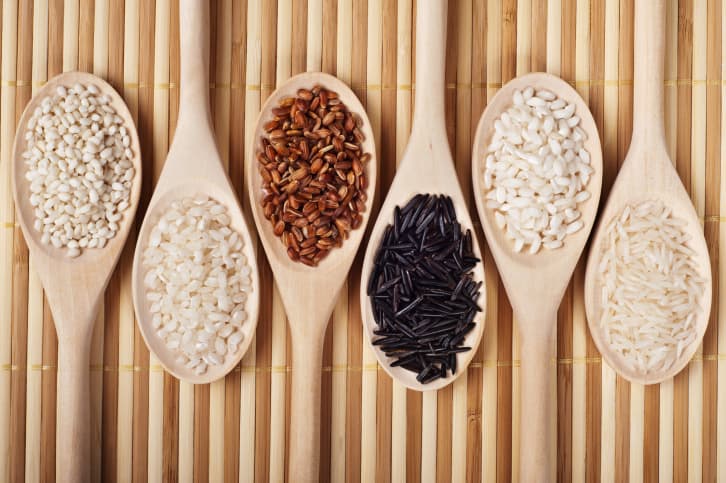 Recently, we have been writing a lot about the use of grains. But, how do you store them? There are a number of containers that will work with the Grains, for example, plastic with plastic lids, Mason-type jars with lids, and even, tightly fitting interlocking bags. The key is to use any container that is "air tight."
In order to be air-tight, containers need to express as much air as possible. In glass jars, of course, this is going to be difficult. However, placing wax paper or other plastic liners in the top of the jar, will certainly help.
The actual storage area should be in a cool, dry and dark place. Staying this way, grains can last up to one year. If you've got room, another good idea is to store grains in the refrigerator. This way they will last even longer.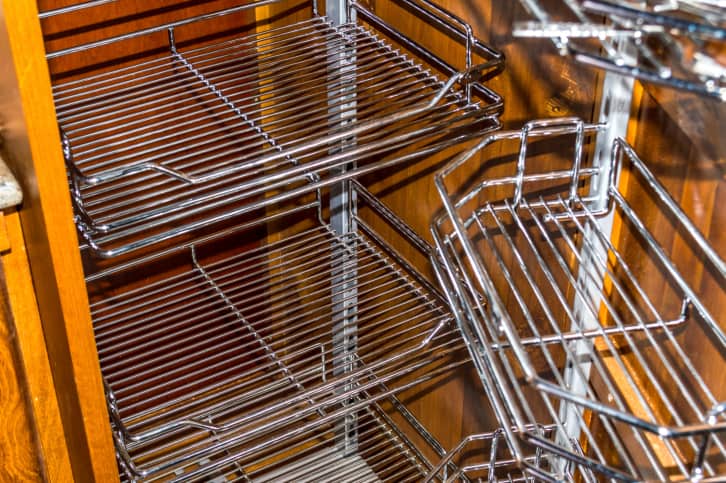 Lastly, never store dry grains in a box which is half-opened. They will be subject to dust and other particles that are in the air.
Most of us will find that these techniques are easy and will make it possible to use grains on a regular basis.
Schedule a Nutrition Consultation
---
Written by Rita Larsen, RDN; Elite Sports Clubs Nutrition Educator & Diet Counselor