Smoothie bowls are the new craze. Use whatever fruit, nuts, and seeds you have on hand to make this super simple and delicious smoothie bowl recipe. But keep in mind, frozen fruit is often necessary for a good smoothie base. Enjoy!
Mango Peach Raspberry Smoothie Bowl Recipe:
Prep time:
10-minutes, if fruit is ready
Ingredients:
1-cup frozen mango chunks
¾-cup non-fat plain Greek yogurt
¼-cup low fat milk
1-tsp vanilla extract
½-cup ripe peach, sliced
2-Tbsp fresh raspberries
1-Tbsp sliced almonds
1-Tbsp coconut flakes
1-tsp sunflower seeds
Directions:
Combine mango, yogurt, milk and vanilla in a blender. Purée until smooth.
Pour the smoothie into a bowl and top with the peach, raspberries, almonds, coconut, and seeds to taste.
Nutritional Information:
Serves about two cups finished product. Can be one large serving or two small servings.
Calories as one serving: 374 (perfect as a complete meal) 10 gm Fat; 50 gm Carbohydrate (as milk and fruit); 24 gm Protein; 8 gm Fiber.
I like to add mint leaves to the bowl as well, for color and for taste. This is a beautiful dish, so go ahead—be proud and share a pic on social media! We'd love to see your finished work of tasty & healthy "food art."
Get more recipes, follow us on Pinterest!
---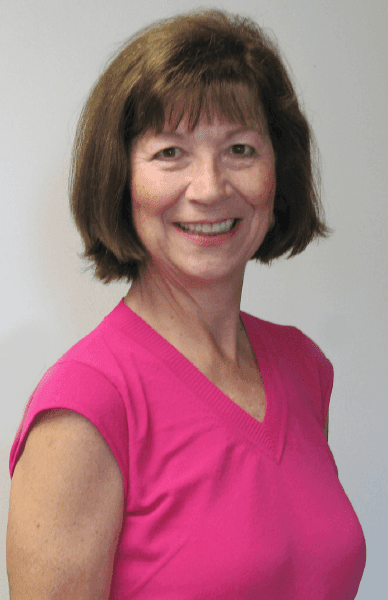 Written by Rita Larsen, RDN, CD; Elite Sports Clubs Nutrition Educator & Diet Counselor
Rita is certified in Positive Psychology, University of Penn; has a BS in Dietetics from Kansas State University; and an Internship and Masters at the Indiana University Medical Center.
Schedule a Nutrition Consultation