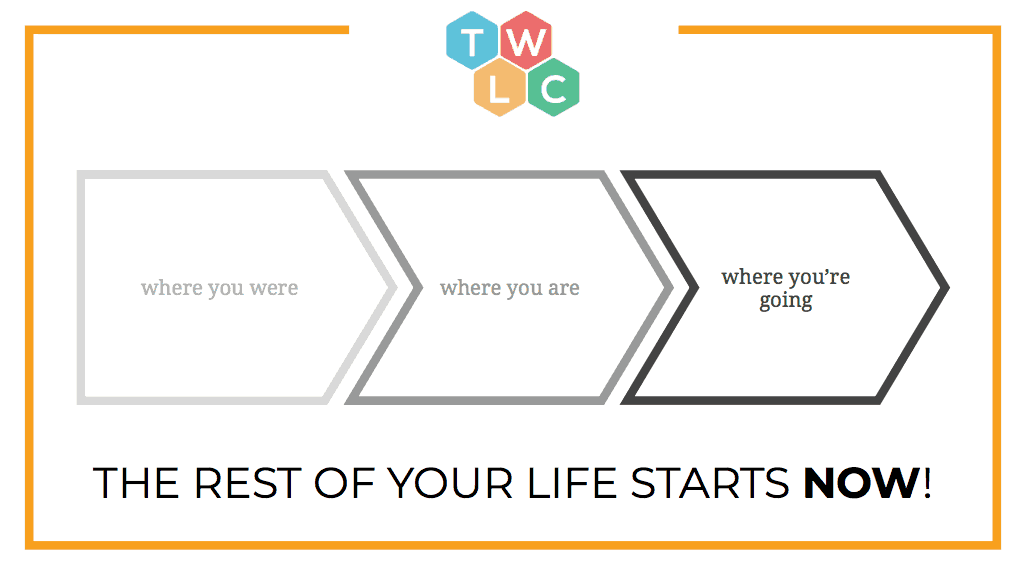 We just concluded another year of The Wellness & Lifestyle Challenge. Thank you to all who participated this year. Congratulations on all your efforts throughout the challenge and to those who accomplished their personal goals. Losing weight is never easy, so be proud of yourselves for what you've accomplished! Here are this year's results from The Wellness & Lifestyle Challenge.
Photos from The Wellness & Lifestyle Challenge 2018 Finale Party:
https://www.facebook.com/media/set/?set=a.10156070204150539.1073741850.137686165538&type=1&l=9c622fecea
photo credit: Erol Reyal
Some info about The Wellness & Lifestyle Challenge overall:
We had a total of 630 participants in the challenge.
As a group, you lost a total of 2195.1 pounds between all the clubs!
You also earned over 246,115 activity points between all of you!
We had 30 trainers, 1 dietitian, 3 nutritionists, 10+ tennis pros, and a whole ton of group exercise instructors and other Elite staff coaching all of you through this, and we'd like to thank them for all their efforts as well.
A special congratulations to our top 5 individual winners in both the weight loss percentage and point accumulation categories. (listed below)
Congratulations to the winning team from our West Brookfield location in the category of weight loss percentage, "Kale to the Chief," who together lost 8.22% of their total body weight!
Congratulations to the winning team from our River Glen location in the category of activity point accumulation, the "Sharks," who together accumulated 23,660 activity points throughout the challenge!
Something very special happened this year that has never happened before. The runner-up team was the same for both the weight loss and activity points categories. Congrats to "The Spouses/Couples" on your accomplishments with 7.44% weight lost and 19,065 points! Amazing effort!
Check out these videos from our 2018 Wellness & Lifestyle Challenge Finale Party at the Milwaukee Athletic Club:
Top 5 Individual Winners for Weight Loss:
David Wentlandt – 13.85%
Ryan Rethwisch – 13.72%
Sarah Flannery – 13.09%
Stephen Severson – 12.57%
Scott Godden – 11.66%
Top 5 Individual Winners for Activity Points:
Heather Meinolf – 6335pts
Michael Prebilic – 5180pts
Michelle Godden – 4780pts
Deb Joiner – 4065pts
Sherry Knutson – 3820pts
Everyone put in a lot of hard work this year and did a fantastic job! However, the road doesn't end here. Don't rest on your laurels. Be sure to keep going throughout the year. Our trainers, nutrition staff, and tennis pros are always here for when you need a little extra motivation or help. We hope to see you around the clubs regularly going forward. Hopefully, you found something new that you liked that you otherwise may not have tried. Thanks for joining us for our finale party and we're looking forward to another great challenge next year!
---
Did you participate in The Wellness & Lifestyle Challenge? We'd love to hear your story! Share with us how you lost the weight and how you plan on keeping it off. What was the most difficult part of the challenge? What kept you going and motivated through the six weeks? You're an inspiration to us all and we'd love to know how you did it!
Share Your Story!
SaveSave