Summer is grilling season! If you're looking for something new to grill, try this fun rainbow salmon skewers recipe! This recipe is low sugar, very high in protein, and packed with flavor. Try topping salad, brown or wild rice, couscous or quinoa, with these delicious skewers for a quick, filling meal.
Rainbow Salmon Skewers Recipe
Prep Time: 15 minutes
Cook Time: 10 minutes
Total Time: 25 minutes
Yield: 4 servings
Ingredients:
12 oz. salmon filet
1/2 each of a red, green, yellow and orange pepper
1/4 large red onion
2 Tbsp. Olive oil
Salt and fresh cracked black pepper
1 lemon
Directions:
Cut the salmon into 1 1/2 inch chunks. You will need approximately 12 pieces.

 

Cut the peppers into 1 1/2 inch square pieces.

 

Cut the red onion into similar sized chunks and separate the layers.

 

Thread your skewers alternately with the onions and peppers, and then the salmon. Leave some room at the base so you can handle them easily.

 

Brush the skewers liberally on both sides with olive oil, and sprinkle with salt and fresh ground black pepper.

 

Cook on a hot grill, turning once, until the fish is cooked through and the veggies are softened a bit. Don't overcook!
Serve with a squeeze of lemon.
For more healthy, yet tasty recipes, check out our Pinterest page!
Get more recipes, follow us on Pinterest!
---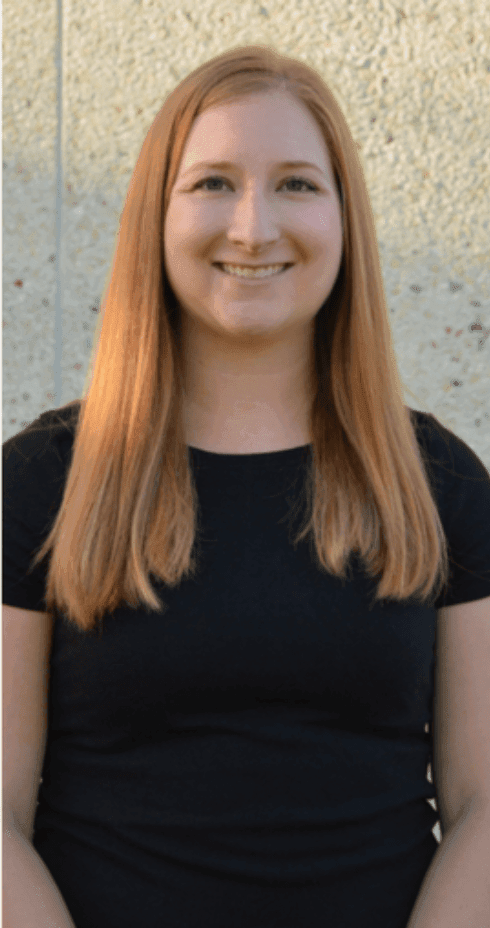 Written by Sarah Brunner, RDN, CD; Elite Sports Clubs Registered Dietitian
Sarah is certified in food allergies/intolerances and nutritional counseling, Academy of Nutrition and Dietetics; has a certificate in Dietetics from Mount Mary University; and a BA in Education and Mathematics from the University of Wisconsin – La Crosse.