Elegant, yet easy with leftover roast beef pieces. It is a crowd pleaser and comes out of the oven in just minutes.
Prep: 10 minutes
Cooking: 5 minutes
Ingredients:
8 oz. leftover roast beef, trimmed; or beef tenderloin
4-large Kaiser buns, sliced
4-slices of Colby Jack cheese
Spiced mustard
Mild barbecue sauce
1/2 fresh red pepper, sliced thin
Directions:
Prep roast beef by trimming off any fats or tough edges.
Prep rolls by cutting in half; laying open on cookie sheet.
Place roast beef and red pepper slices on one side of bun.
On opposite side, spread spiced mustard and barbecue sauce.
Add cheese slices equally.
Bake at 350 degrees F for 5 minutes.
Nutritional Information:
324 total calories, 17.5g fat, 9.7g saturated fat, 24.5g protein, 45.3g carbohydrates, high in iron and calcium.
Get more recipes, follow us on Pinterest!
---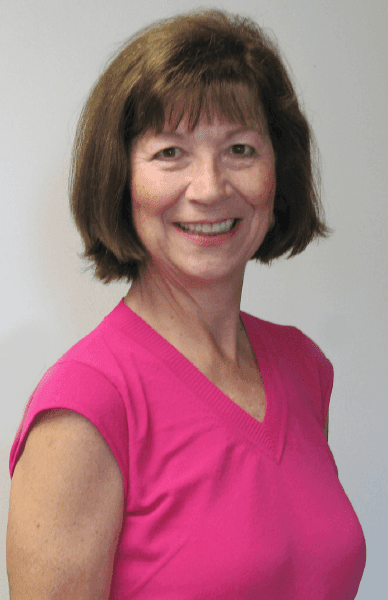 Written by Rita Larsen, RDN, CD; Elite Sports Clubs Nutrition Educator & Diet Counselor
Rita is certified in Positive Psychology, University of Penn; has a BS in Dietetics from Kansas State University; and an Internship and Masters at the Indiana University Medical Center.
Schedule a Nutrition Consultation