Here's 5 simple tips to help you (and your diet and exercise program) survive well into the new year!
Make your plan. Figure out when you have time to exercise during the week, and make it happen.
Write it down. This applies to food and exercise, and even to tip #1. Log your food to keep yourself aware of what you are doing. Write down your exercise to be sure you are on task. And finally, write down what you plan to do, so that you know if you are straying.
Get enough rest. Studies have shown that adults that get less than 7 hours of sleep eat on average 300 more calories during the day. In addition, those extra calories tended to come from higher fat/higher calorie foods. For more information, see the Sleep Foundation website.
Choose carefully. The tendency at parties, social outings, and buffets is to eat the most of the items you get on your first plate, because you are hungriest at that time. Make those choices count by filling your stomach with healthier options like fruit and vegetables, salads, and any lean protein choices.
Liquid calories count! While you definitely want to enjoy yourself every now and then, remember drinks do pack a calorie punch! So, keep your portions in mind, and choose things like light beer, or wine (5 oz is about 150 calories). Check out this link for some winter drink ideas with lower calories in mind.
Try this "New Year, New You" Workout!
24 alternating lunges
24 squats (jump squats if you like)
12 push ups
1 minute plank
24 bicycles
24 hip lift bridges
Rest 90 seconds then repeat 4-6 times more
---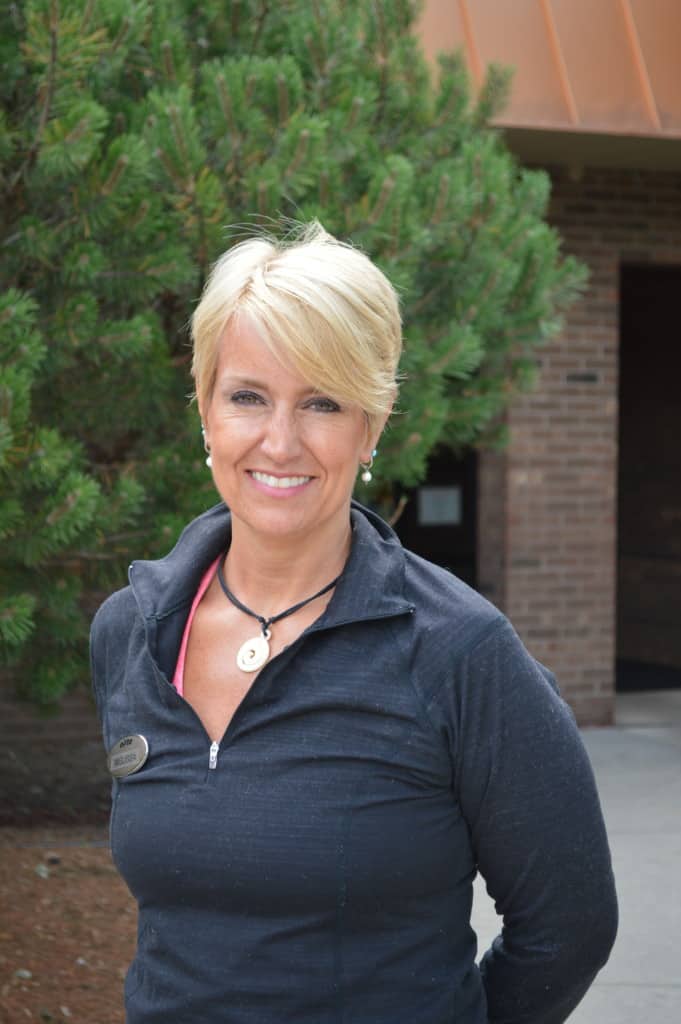 Written by Melissa Abramovich, ACE CPT, NASM CGT, AAHFRP Medical Exercise Specialist at Elite Sports Club-River Glen
Melissa Abramovich went into Personal Training and Group Exercise instruction after successfully losing 140 pounds through healthy diet and exercise. Her desire to help others drove her forward into a career helping others to make healthier choices. She is an ACE certified personal trainer and now also a Medical Exercise Specialist (AAHFRP), helping clients with a myriad of health issues at Elite Sports Clubs. She holds a Bachelor's degree, and many group exercise related certifications as well.