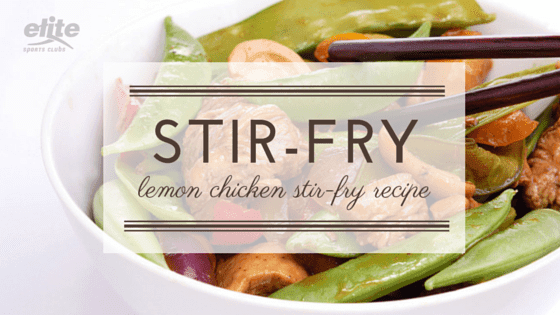 Spiked with lots of lemon, this delectable chicken stir-fry has a nice mix of fresh vegetables and is ready in less than 30 minutes.
Prep: 15 minutes
Cooking: 15 minutes
Ingredients:
1-lemon plus skin
½ cup reduced sodium chicken broth
1-2 Tbsp (determined by taste) reduced sodium soy sauce
2-tsp cornstarch
1-Tbsp canola oil
1-lb boneless chicken breasts, trimmed and cut into 1-inch pieces
10-oz mushrooms, halved or quartered
1-cup diagonally sliced fresh carrots, 1/4 inch thick
2-cups fresh snow peas, stem and strings removed
1-bunch scallions, cut into pieces, white and green parts divided
2-Tbsp chopped garlic
1-Tbsp freshly grated ginger
Directions:
Grate 1-tsp lemon zest and set aside. Juice the lemon and whisk 3-Tbsp of the juice with broth, soy sauce and cornstarch in a small bowl.
Heat oil in a large wok over medium heat, approximately 350F. Add chicken and cook, stirring occasionally until just cooked through, about 5-minutes.
Transfer to a plate with tongs. Add mushrooms and carrots to the pan and cook until tender. Add scallions and snow peas, garlic, ginger and reserve lemon zest. Cook, stirring, until fragrant, about 30 seconds. Whisk the broth mixture and add to the pan; cook, stirring, until thickened, 2-3 minutes.
Add chicken and other accumulated juices; cook, stirring until heated through and cooked to tender stage, 1-2 minutes. Serve with brown, yellow, or white rice.
Nutritional Information:
(does not include rice) 266 calories per serving, 7.7g fat, 70mg cholesterol, 615mg sodium, 16.5g carbohydrates, 4.4g fiber, 31.1g protein.
Get more recipes, follow us on Pinterest!
---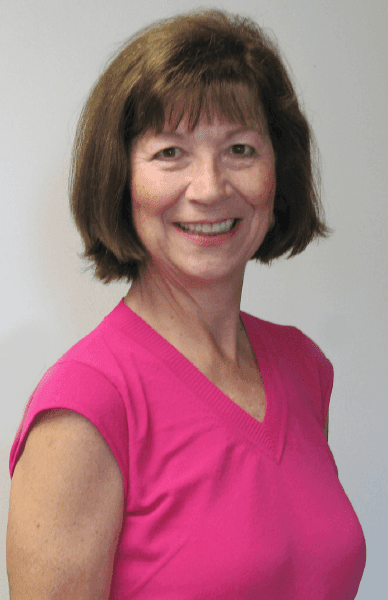 Written by Rita Larsen, RDN, CD; Elite Sports Clubs Nutrition Educator & Diet Counselor
Rita is certified in Positive Psychology, University of Penn; has a BS in Dietetics from Kansas State University; and an Internship and Masters at the Indiana University Medical Center.
Schedule a Nutrition Consultation