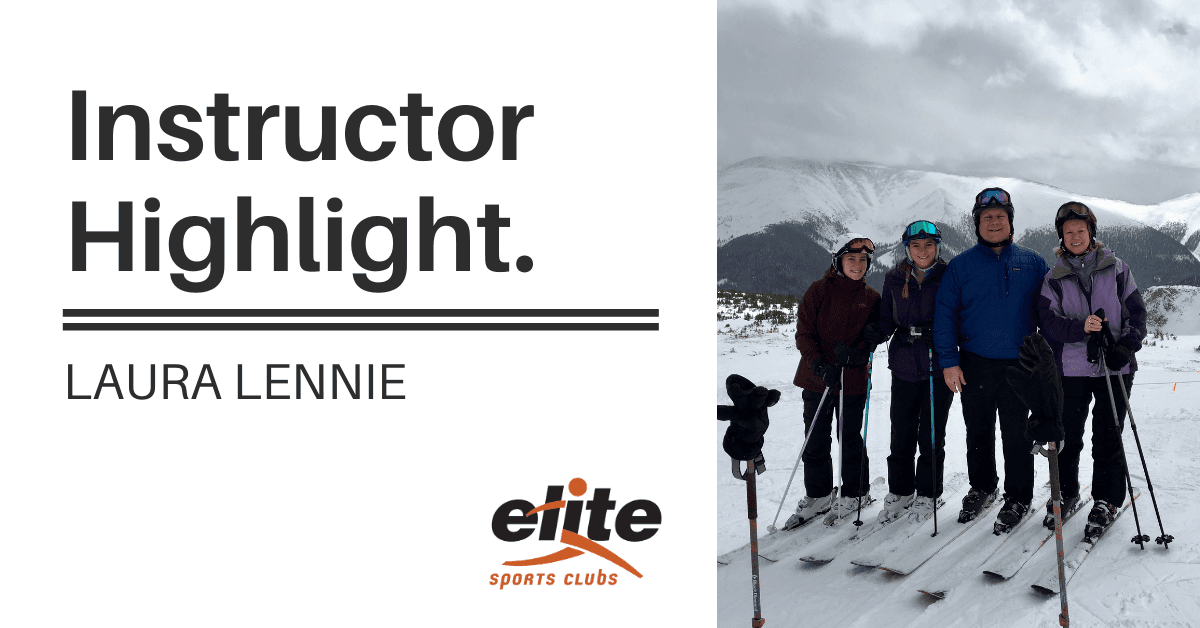 We welcome our new water aerobics instructor, Laura Lennie, to Elite-Mequon! Learn more about Laura's classes, how she stays fit outside of teaching, and some helpful tips for our members.
Meet Laura Lennie
What classes do you currently teach?

I currently teach H20 Blast (aka water aerobics).
How long have you been teaching group exercise?
I've been teaching group exercise classes for 10 years.
What made you want to start teaching group exercise?
I enjoy helping other people live a healthy lifestyle.
What is your favorite part about teaching your class(es)?
Making friends with the participants is my favorite part about teaching. Elite is such a welcoming and social environment.
What is your favorite song or style of music to teach to?
70's and disco music!
What is your favorite exercise to do in your class?
Suspended water exercises
How do you stay active outside of your own classes?
I work out in the fitness center, walk my dog, garden, hike, and ski.
What else do you enjoy doing in your free time?
I garden, volunteer at the Ozaukee Humane Society, hike with my family, and enjoy watching my daughters at their competitive swim meets.
What advice do you give people who are coming into your classes for the first time?
Keep moving and have fun!
What personal advice do you give someone who is looking to get to a healthier point in their life?
Do a variety of activities, find something you enjoy doing. It doesn't always have to be high intensity.
---
Have you taken a class with Laura Lennie? Tell us about your experience, or perhaps your own personal health & fitness story!
Share Your Story!
SaveSaveSaveSave