A good level of joint mobility allows a person to perform movements without restriction, while a person with good flexibility may not have the strength, coordination, or balance to execute the same movement. A good point to remember is good flexibility does not always denote good mobility.
Mobility drills are a great way to improve movement within joints that get a little sticky. Not everyone needs mobility work in all joints, but many people benefit from daily mobility drills.
If you feel stiff, limited, or sore, then try some mobility exercises on that joint, as well as the joints above and below it.
For example, if the lower back or lumbar spine feels stiff, work on hip and thoracic spine mobility. Here are a few hip, knee, and ankle mobility videos that I found useful! You're welcome to try them all or just do the ones that you think you need the most.
A great benefit is that you can do these during those TV shows or Packer games and you're helping yourself!!
Check out these Joint Mobility videos:
Thanks for reading, if you have any questions or would like more help working with your mobility, I'm only an email away!
Set up a Free Fitness Consultation
---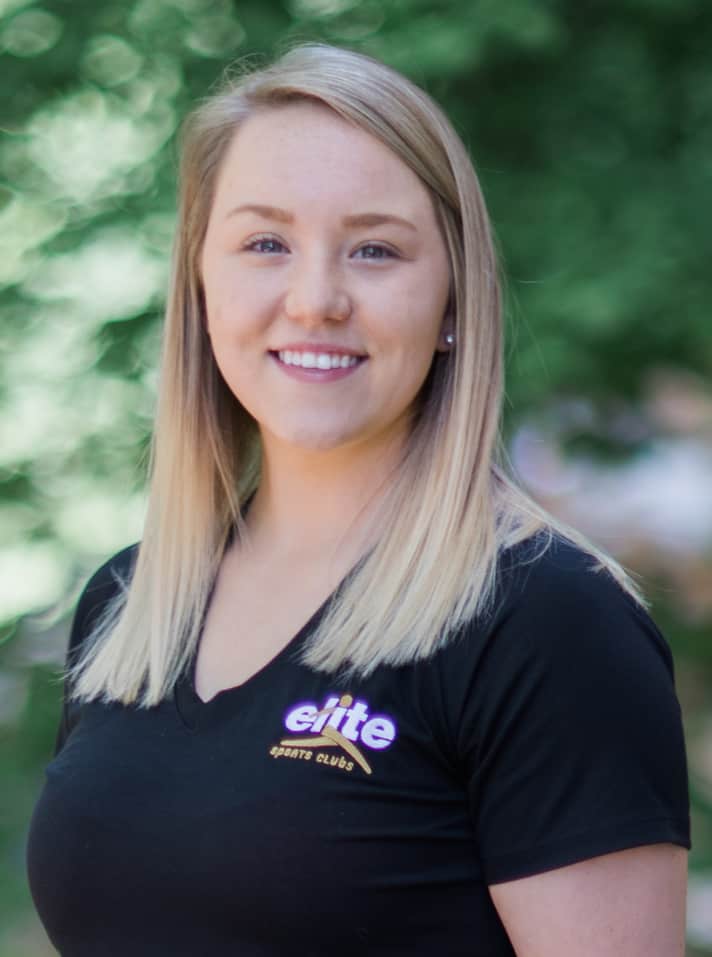 Written by Kailyn Danhouser, EP-C; Personal Trainer at Elite Sports Club – River Glen & North Shore 
Kailyn graduated from the University of Wisconsin – La Crosse with a B.S. in Exercise and Sports Science. She is an American College of Sports Medicine: Certified Exercise Physiologist (EP-C), AAAI/ISMA: Certified Pilates Instructor, and Certified Diabetes Prevention Lifestyle Coach. Kailyn specializes in Functional Training, Group training, Special Populations, Weight Management, and HIIT. "I want to inspire people to find exercises that they enjoy doing every day. There are many opportunities all around us to move our bodies, we have to look for them. The exercises you do are better than the ones you don't do."