Your plans are made and guests have been invited for your most wonderful holiday meal together! You are all set. Or are you?! You have some family favorites, that is for sure, but what about your main entree? You "kind of know" and truly most meat counters have a great variety of wonderful meats to choose from. So, here is a wonderful holiday herbal meat rub that you can put all over any cut of meat for delicious taste!
You will not need to use a sauce or gravy with the following meat rub recipe. And, most of all, you can be ready ahead of schedule by preparing the meat rub in advance! Enjoy! For this recipe, I will be using beef sirloin.
Herb Rubbed Sirloin Tip Roast Recipe, Featuring Homemade Fresh Herb Meat Rub
Serves 16 (3 oz) servings
Ingredients:
1-(4) pound sirloin tip roast, trimmed well
4-Tbsp. olive oil
2-Tbsp. paprika
1 1/2-Tbsp. Kosher salt
2-tsp. garlic powder
1-tsp. freshly ground pepper
1-tsp. onion powder
1-tsp. ground cayenne pepper
1-Tbsp. fresh oregano, cut finely
1-Tbsp. fresh thyme, cut finely
Directions:
Place meat in roasting pan.
Drizzle the olive oil over meat and spread over all edges of meat.
In meantime, put all dry ingredients together and mix. This recipe of dry ingredients can be made in advance. Store in the refrigerator until needed.
Pat all of the rub on all surfaces of the roast. Let stand for a few minutes. Should adhere to the meat.
Roast meat in preheated oven, to a minimum internal temperature of 145 F, depending on the degree of wellness desired.
Let stand 15 minutes before slicing. Enjoy!
Food preparation questions during the Holidays?! Please contact Rita Larsen, RDN.
---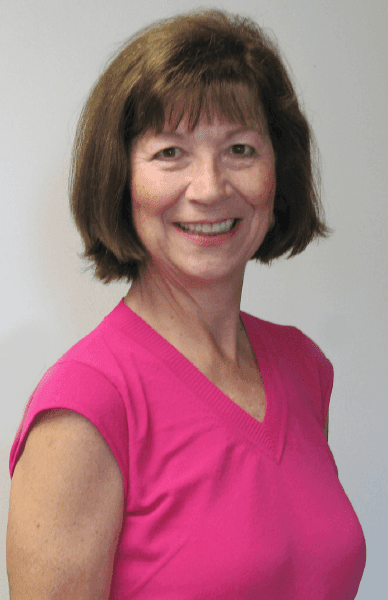 Written by Rita Larsen, RDN, CD; Elite Sports Clubs Nutrition Educator & Diet Counselor
Rita is certified in Positive Psychology, University of Penn; has a BS in Dietetics from Kansas State University; and an Internship and Masters at the Indiana University Medical Center.
Schedule a Nutrition Consultation