Dietary fiber is essential for a healthy weight and diet. It helps us to maintain bowel health, normalize blood sugar levels, and keeps us fuller, longer. This delicious, veggie-packed Grilled Zucchini Hummus Wrap recipe contains a whopping 17 grams of fiber as well as 13 grams of protein and only 2 grams of sugar! Best part is the versatility of this recipe. Don't have kale? Swap it out for spinach. Don't like tomatoes? Add in another veggie you love.
Grilled Zucchini Hummus Wrap Recipe
Prep Time: 10 minutes
Cook Time: 6 minutes
Total Time: 16 minutes
Serves: 2
Serving Size: 1 wrap
Ingredients:
1 zucchini, ends removed and sliced
Salt and pepper, to taste
1 Tbsp. olive oil
1 tomato, sliced or handful of cherry tomatoes
1/8 cup red onion, sliced
1 cup kale, tough stems removed
2 slices white cheddar or chipotle gouda cheese
2 large tortillas
4 Tbsp. hummus
Directions:
Heat a skillet or grill to medium heat.
Remove the ends from the zucchini and slice length wise into strips. Toss sliced zucchini in olive oil and sprinkle with salt and pepper
Place sliced zucchini directly on grill and let cook for 3 minutes, turn and cook for 2 more minutes.
Set zucchini aside.
Place the tortillas on grill for approximately one minute, or just until grill marks are visible and tortillas are pliable.
Remove tortillas from grill and assemble wraps, 2 tablespoons of hummus, one slice of cheese, zucchini slices, ½ cup kale, onion and tomato slices.
Wrap tightly and enjoy immediately.
Get more recipes, follow us on Pinterest!
---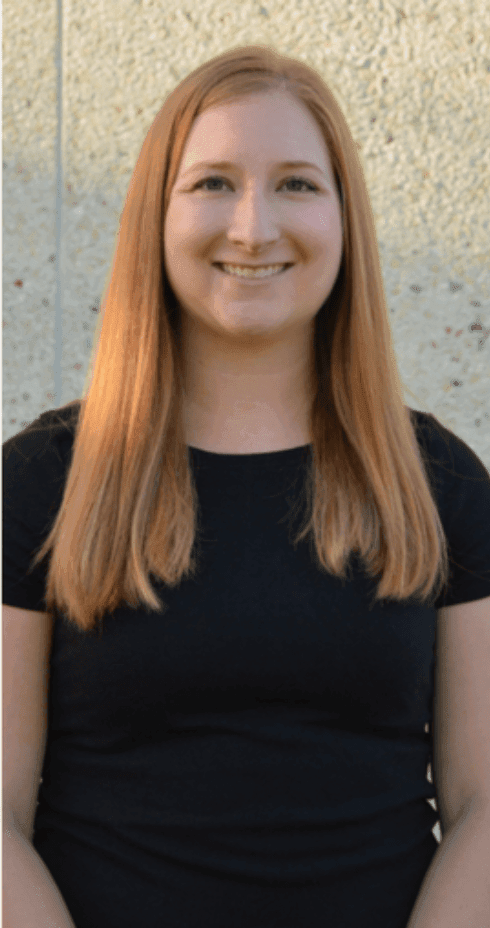 Written by Sarah Brunner, RDN, CD; Elite Sports Clubs Registered Dietitian
Sarah is certified in food allergies/intolerances and nutritional counseling, Academy of Nutrition and Dietetics; has a certificate in Dietetics from Mount Mary University; and a BA in Education and Mathematics from the University of Wisconsin – La Crosse.
SaveSave
SaveSave
SaveSave
SaveSave