In the United States, soy products are becoming very popular as sources of vegetable protein and they come in many different forms and tastes. One of the benefits of soybeans is the quality of the protein and the different forms it can come in. Looking in the grocery stores today we are able to see a much bigger presence of soy products readily available, for example, all the different flavors of soy milk products, edamame in the produce or freezer section, and tofu fresh in the produce section as "firm" or "hard", as well as frozen soy burgers.
Health Benefits of Soy Products
More and more people are excited about using soy in their diets as the evidence of the health benefits continues to mount. Just earlier this year, the benefits of eating soy ranges from protecting the lumbar spines of women ages 49-65, to reducing colon cancer and heart disease.
Tufts University has also found that soy may lower "bad" (LDL) cholesterol levels and increase (LDL) particle size—both of which are linked to lowering the risk of heart disease. Another study found that when middle-aged men at high risk of a heart attack ate at least 20 grams of soy protein and 80 mg of isoflavones (the major phytochemical in soy) daily for 5 weeks, they ended up with lower blood pressure and lower cholesterol.
Soy Food Options
While many people have found soy milk to be their favorite, others have found tofu to be a great sautéed taste as a replacement for a hamburger. Try these different soy products:
I. M. Healthy Soy Nut Butter
Gardenburger BBQ Chik'n
BocaMeatless Burger
Quaker Instant Oatmeal "Nutrition for Women" (includes added soy protein isolate)
Smart Ground Taco, Burrito Filler by Light Life (as soy protein concentrate)
Tofurky Sweet Italian Sausage by Turtle Island Foods
Morningstar Farms Veggie Breakfast Sausage Links
Veggie Shreds Cheese Alternative
Veggie Sour Cream
Annie Chun's Miso Soup
Go ahead and try these yourself in different ways, but I can tell you that most of these soy products were primarily more successful as meat "look-a likes". Soy nut butter is surprisingly a good tasting product, but peanut butter, it is not.
Soy Product Nutritional Information
All of these products are high or higher in protein, and fiber, and lower in carbohydrate, and dietary fats. Most of these products have a nice texture as well. Children will also find these all acceptable as their families were converting to newer and better products.
I will also tell you that although I like the taste of these products very much, I like the nutrition even better! I like the challenge of finding new ways of incorporating them into family favorite dishes. One of my family's favorites is a simple stir-fry with tofu, edamame already cooked and shelled, and a package of frozen stir-fry vegetables, over brown rice.
Ongoing Study of Soy Products
As mentioned above, soy is high in isoflavones, which are a type of Phytoestrogens, are chemical found in plants that work like estrogens. Soy products may improve menopausal symptoms, such as , hot flashes. It is hard to tell exactly what the research will be able to finalize in this regard.
The long term effects of a diet high in soy has not yet been studied enough. High soy intake can't be considered safe until more research is done.
Some experts think soy phytoestrogens does not lead to cancer, but this has not been proven. Research needs to continue in order to find out if a soy-heavy diet is a risk for women who have had breast cancer.
My suggestion is to try some new sandwiches using the soy protein isolates, or a tofu skillet sandwich as a new taste, with your favorite sauce and toppings; or a tasty Kaiser roll of your choice.
---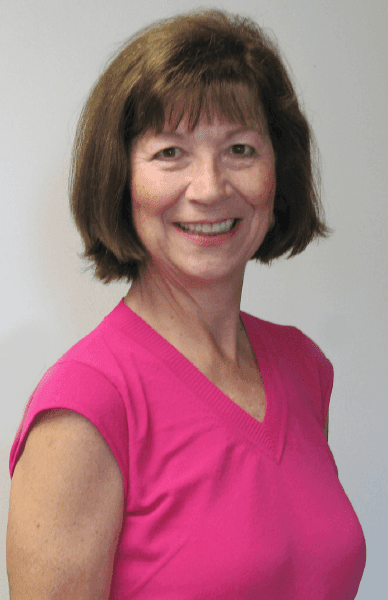 Written by Rita Larsen, RDN, CD; Elite Sports Clubs Nutrition Educator & Diet Counselor
Rita is certified in Positive Psychology, University of Penn; has a BS in Dietetics from Kansas State University; and an Internship and Masters at the Indiana University Medical Center.
Schedule a Nutrition Consultation