There are are number of ways to clean up your diet. One of those ways is to consume cleaner protein, which  refers to a protein source that is free of (or has less) pesticides, antibiotics, chemicals and food flavorings than more processed versions of protein. Proteins that we would consider "clean" also generally have less fat and calories as well.
This is the fifth installment in a multi-part series of food swap ideas. The topic we will cover in this part of the series is Cleaner Protein food swaps. Here are several suggestions for cleaner protein choices that are lower in fat and higher in other essential nutrients.
Cleaner Protein Food Swaps
Dry beans for canned beans

Dry beans are not only cheaper, but they are also lower in sodium and more flavorful than canned beans. They do require more work with soaking and boiling but they will be worth it!

Ground turkey for ground beef

Ground turkey contains less saturated fat than ground beef. Ground turkey tends to be drier than ground beef because of the lower fat content so try adding a few tablespoons of chicken broth when cooking to retain moisture and flavor.

White-meat, skinless poultry for dark-meat poultry

White, skinless meat is higher in iron and protein and lower in fat than dark meat with or without the skin.

Bison for beef

Bison is higher in B vitamins and lower in fat than beef.

Prosciutto or pancetta for bacon

Prosciutto and pancetta are higher-quality meats that lend well in savory and sweet dishes.

Quinoa and ground turkey for rice and ground beef in stuffed peppers

Quinoa contains more protein and antioxidants than rice. Remember that ground turkey contains less fat than ground beef as well.
If you have any additional questions about these swaps or need ideas for more foods, come see me for a free nutrition consultation at any of the clubs!
Schedule a Nutrition Consultation
---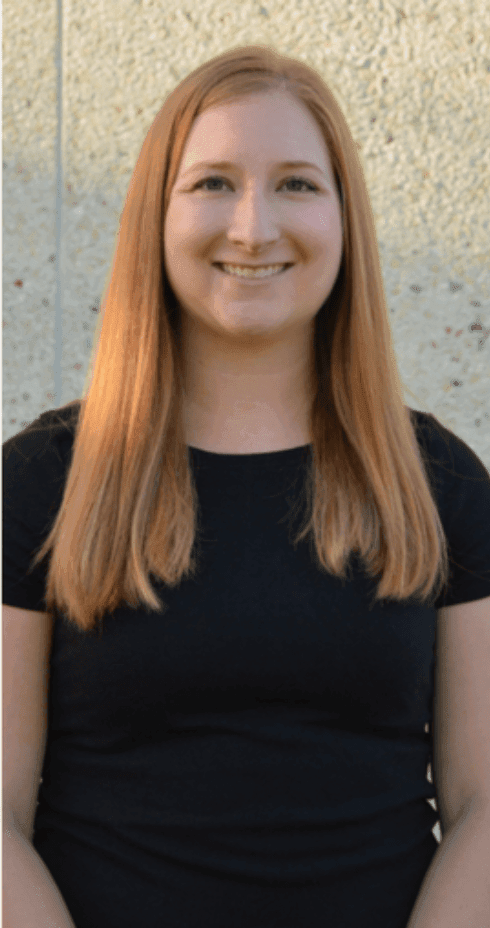 Written by Sarah Brunner, RDN, CD; Elite Sports Clubs Registered Dietitian
Sarah is certified in food allergies/intolerances and nutritional counseling, Academy of Nutrition and Dietetics; has a certificate in Dietetics from Mount Mary University; and a BA in Education and Mathematics from the University of Wisconsin – La Crosse.